Restoring diverse habitats
Did you know that 97% of wildflower meadows have been lost since the 1930's and that's approximately 7.5 million acres – 1% of the UK's land area!!!
Wildflower meadows have an amazing ability to absorb carbon from the atmosphere and therefore have great ecological benefits for wildlife as well as looking fantastic. With over 150 species of flower and grasses growing within these meadows they support a myriad of insects from beetles to bees, butterflies to snakes – our wildflower meadows could support up to 40 different species per square metre!
Partners with Wildflower Turf
In our bid to help restore more of these precious, diverse habitats, DU Waterscapes have become an accredited partner of Wildflower Turf. Wildflower Turf are an award-winning company that produce wildflower meadows making them accessible to everyone for a variety of uses. Their grass and flower mixes compliment each other and allow many wild flowers to flourish. So rather than have a space dominated by just plain grass, Wildflower Turf will specifically create your own wildflower turf specifically for your soil, light suitability and even choose your own colour preference.
Accredited Partner
Who wouldn't want a wildflower garden?
It is essential that we work alongside companies such as Wildflower Turf to enhance our own garden environment and likewise on a larger scale they have completed projects within the Royal Botanical Gardens and advise Natural England and the Environment Agency.
So, who wouldn't want a wildflower garden when you can help contribute to
Saving the bee and butterfly populations
Increasing/replacing biodiversity
Enable wildlife translocation along planted areas
Secure banks and loose soil
Reduce emissions from grass cutting of lawned areas
And ultimately leave more time to sit, relax and enjoy the wildlife within our own gardens.
Let's get started
Looking to get started? Fantastic, we just need a few details from you.
Please fill out the contact form below in as much detail as possible and we will get back in-touch as soon as possible.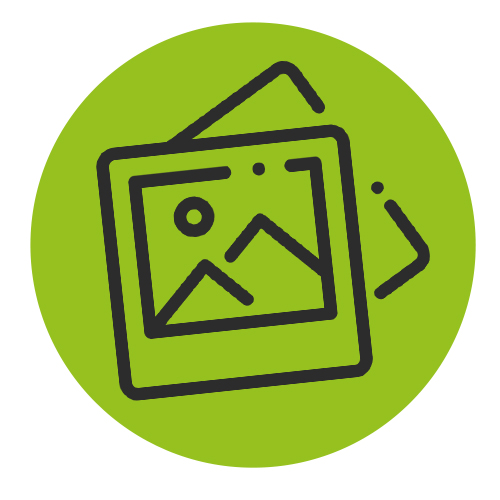 Send your information and images in, via our contact form.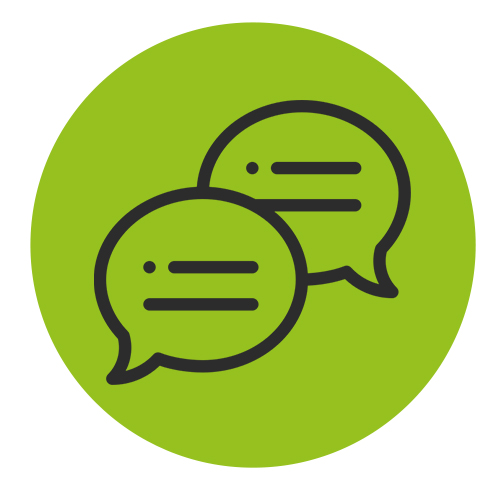 Telephone conversation to discuss initial requirements, design and budget.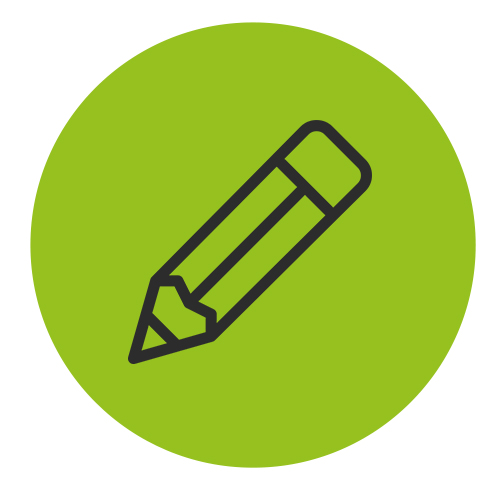 On site advisory visit or design consultation.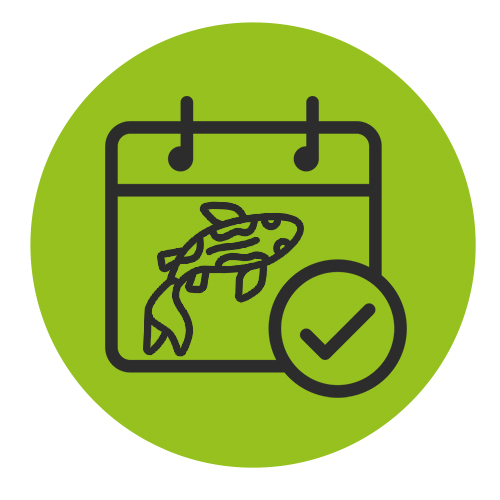 We schedule the dates for your project.