A bit about us
DU Waterscapes is the premier choice for custom pond and water feature design, construction and maintenance in Somerset, Devon and neighbouring counties.
With a wealth of practical and academic knowledge, DU Waterscapes will endeavour to cater for your every aquatic need.
What we do
We specialise in bespoke pond and water feature design and construction, as well as providing a unique restoration, maintenance and cleaning service. We will ensure to enhance and transform your landscape into the oasis of your dreams with one of our professionally crafted water features.
Why we do it
We are inspired by nature which is why we work in unison with our native environment and try to incorporate it within our designs, where possible. We pride ourselves in creating one-of-a-kind water features and ponds that blend into their surroundings.
As one of our clients, we believe you should sit back and relax to obtain the full enjoyment of your aquatic paradise.
Look no further and trust in our hands to create your dream!
Quality assured
DU Waterscapes is the Certified Aquascape Contractor covering the south west of England. This prestigious certification is only awarded to companies that have fulfilled and undertaken the Aquascape Inc. training and educational program. Ensuring to sustain the high standards; ponds done right, customers served right!
Check out what some of our customers have had to say below:
I am extremely pleased with the disappearing waterfall/stream Dan created in my garden. It is a work of art. His attention to detail is excellent as is shown in the quality plants he chose which really enhance the feature. He and his team worked hard taking out and disposing of the original feature.
Jasmine Stephens
Unbelievable good fortune to have had DU Waterscapes as the company I asked to relocate an old and leaking wildlife pond. Their understanding of the issues involved is encyclopedic and their work is first rate. The new pond is a thing of beauty and is already being colonised by amphibians on it's first day.
Daniel McCarthy
Dan and Rick worked really hard. They were both very polite and good fun to have around. Their hard work and attention to detail as they were building this water feature was second to none! We enjoyed watching this project come to fruition and we are soooo very pleased with it.
Richard Lindner
Let's get started
Looking to get started? Fantastic, we just need a few details from you.
Please fill out the contact form below in as much detail as possible and we will get back in-touch as soon as possible.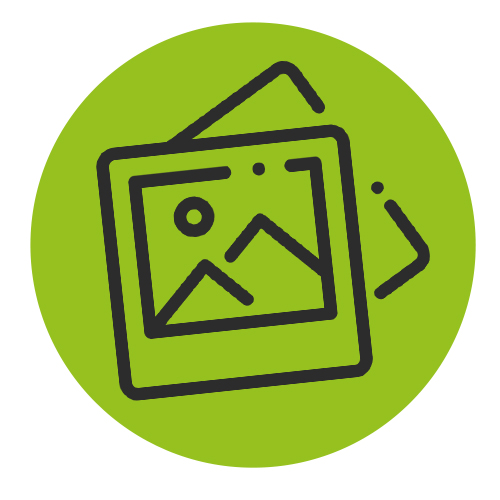 Send your information and images in, via our contact form.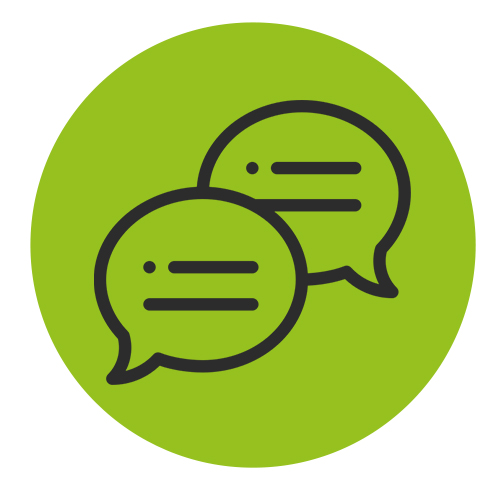 Telephone conversation to discuss initial requirements, design and budget.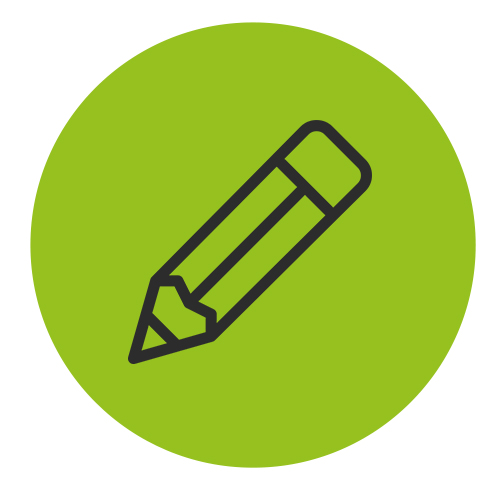 On site advisory visit or design consultation.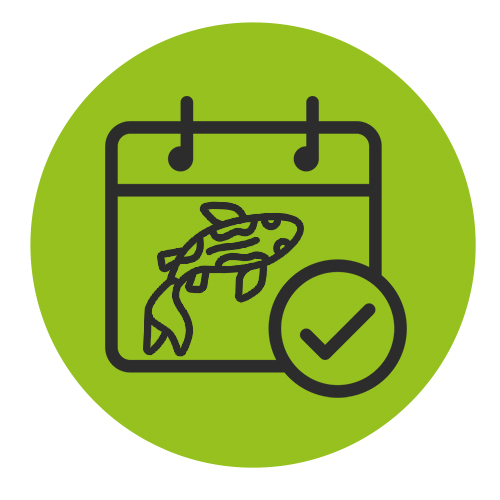 We schedule the dates for your project.