Our Ethos
"It's not just a pond company, it's bigger than that"
At DU Waterscapes, we educate and inspire people to embrace naturally balanced water-gardening so that they can reconnect with nature for the proven benefits to their mental and physical health. We combine both natural processes and applied sciences to achieve water-gardening excellence by increasing biodiversity and the abundance of native flora and fauna in order to repair, protect and restore habitats throughout the UK.
---
DU Waterscapes are delighted to have won
Best Presented Stand for 2022
Taunton Flower Show is Britain's oldest regional show that has been going since 1831.
A bit about us
DU Waterscapes is the premier choice for custom pond and water feature design, construction and maintenance in Somerset, Devon and neighbouring counties.
With a wealth of practical and academic knowledge, DU Waterscapes will endeavour to cater for your every aquatic need.
What we do
We specialise in bespoke pond and water feature design and construction, as well as providing a unique restoration, maintenance and cleaning service. We will ensure to enhance and transform your landscape into the oasis of your dreams with one of our professionally crafted water features.
Why we do it
We are inspired by nature which is why we work in unison with our native environment and try to incorporate it within our designs, where possible. We pride ourselves in creating one-of-a-kind water features and ponds that blend into their surroundings.
As one of our clients, we believe you should sit back and relax to obtain the full enjoyment of your aquatic paradise.
Look no further and trust in our hands to create your dream!
Quality assured
DU Waterscapes is the Certified Aquascape Contractor covering the south west of England. This prestigious certification is only awarded to companies that have fulfilled and undertaken the Aquascape Inc. training and educational program. Ensuring to sustain the high standards; ponds done right, customers served right!
Check out what some of our customers have had to say below:
Katie Bebbington-Moore
2022-04-13
Dan and his team exceeded our expectations with the beautiful pond they installed. It has transformed a sad tired patio area into a wonderful wildlife friendly space which we never get tired of looking at. The whole team were friendly, helpful and worked very hard to get the project finished quickly and efficiently.
We can't recommend DU Waterscapes highly enough! They have produced a wonderful eco pond and cascading stream for us. The team were very professional and really cared about every aspect of the work. Dan and the team worked very hard to get everything just right! Thank you very much!
We inherited a deep pond with many fish when we moved to Somerset, and we knew little about care and maintenance. But the problem was it was very dirty and we could rarely see the fish. Dan and his team visited us twice (February and March) to completely drain and clean the pond, change some of the equipment, and offered us helpful advice. Shortly after the second visit, for the first time, we were able to see all the fish and the bottom of the pond, and can now enjoy our pond. An excellent job, a friendly team, and much useful advice. Thank you.
DU Landscapes have done an amazing job creating our eco pond. We are so very pleased with what they have created. They showed a real passion throughout the project and were obviously loving their work and the end result. They have an amazing artistic flare with the natural materials they use and the whole time work with professionalism and care. I can highly recommend their service. Plus meeting Splodge made by our week!
We are over the moon with our cascading stream! Dan was so clever, in tune with our needs and creative in placing the stones and plants to create a natural feature which looks like it has always been there!
We recently moved to a house with a potentially nice, but rather overgrown pond/waterfall. After seeing an example of DU Waterscapes work at Kelways Garden Centre near Langport, we were inspired to contact Dan to create something similar. Needless to say, we are thrilled with the result - a bespoke 5 metre stream with waterfalls and cascades - a very impressive end result with which we are extremely proud. The work only took 3 days to complete, and Dan and his team were extremely knowledgeable and polite - Dan's artistry and creativity is most impressive.
Dan is very knowledgeable and extremely helpful. We have been struggling to deal with a pond we inherited from a house move 13 years ago. Dan came today, drained it and cleaned it for probably the first time in 35 years. He is happy to share his immense knowledge and talks passionately about ponds and wetlands. I will definitely be using his services again.
You've got this far and you're reading the reviews so STOP. Pick up the phone, call Dan and get DU Waterscapes booked in to build you a pond. I guarantee you won't regret it. From start to finish, Dan, Josh and Callum worked tirelessly, in all weathers, to provide us with a feature we will treasure for years to come. We really cannot recommend these guys enough.
Lucy Goldsmith
2021-02-10
Excellent service. It was easy to get in touch on the website and I was then promptly contacted by Dan. Dan was in communication with me throughout the process so that I knew the date and time of arrival, which was great. Both Dan and Josh were friendly and professional and did a fantastic job with our garden pond - I felt our pond critters were in safe hands! They also helped with an additional problem which had developed after I'd initially spoken to Dan; he definitely knows his stuff. He also took the time to answer my questions because I know very little about pond maintenance as it was here when we bought the house - now I feel armed with know-how.
Holwell Farmhouse
2021-02-08
We spent some time trying to find a suitable business to help with with our two large natural spring fed ponds at our farm and luckily, we came across Dan at DU Waterscapes. Upon first impressions, we instantly knew that Dan had the enthusiasm for the job by recommending and adding a huge variety of plant life around our ponds to bring them back to life. His knowledge and love for nature is inspiring and we have no doubt that any job big or small, allows Dan's artistic visions to come to life. We plan to fully rejuvenate our ponds and even add a third for recreational use - Holwell Farmhouse can't wait to see the vision that DU Waterscapes can bring to the table, again! Thanks Dan & Team!
DU Waterscapes is a trusted source for aquatic habitat enhancement, restoration and management throughout the South West of England.
We pride ourselves on working with organisations at the forefront of practical conservation.
We have been fortunate to have worked alongside some magnificent national organisations on a great assortment of projects. From wetland scrap creation all the way down to aquatic vegetation control.
---
We have worked with:
Let's get started
Looking to get started?  Fantastic, we just need a few details from you.  
Please use our form below to give us as much information as you can about your project so that we can come back to you with the best way to create your dream water feature. Our form will request some recent photographs of your feature, the size and any relevant information such as type of pumps, date of last clean etc. so you will need to have these to hand before you start.
We strive to get in touch within five business days. But please bear with us if it takes us a little longer. We thank you for your patience while we are out making someone's back garden beautiful! Yours could be next!
In the meantime, feel free to stop by one of our display features and pop over here to check out our latest blog posts or recent projects.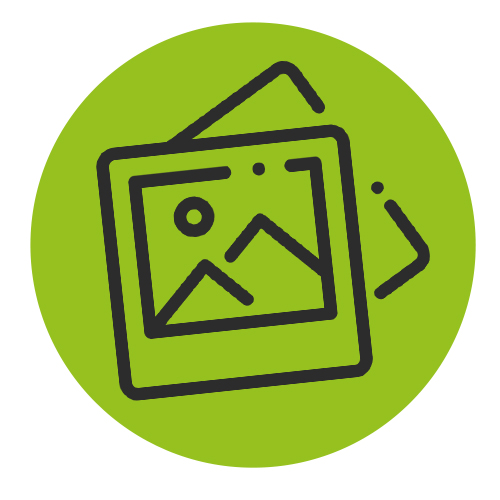 Send your information and images in, via our contact form.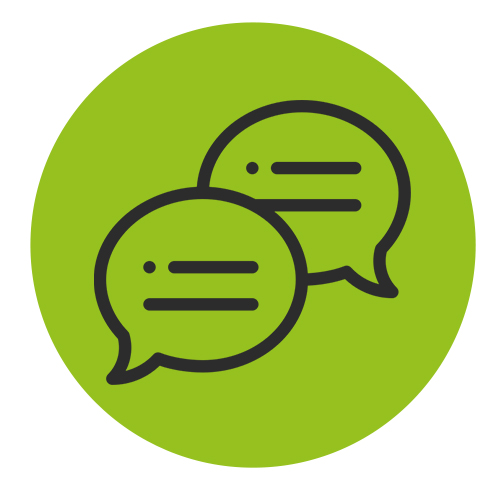 Telephone conversation to discuss initial requirements, design and budget.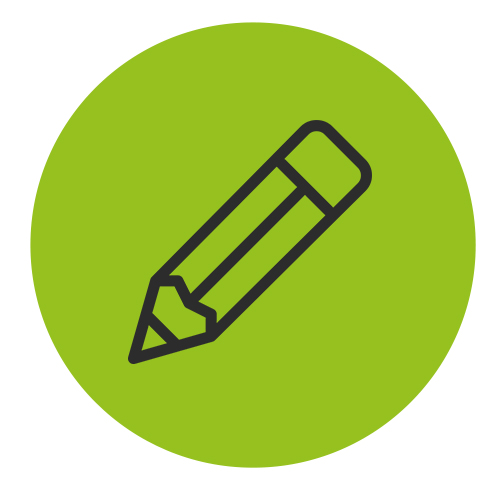 On site advisory visit or design consultation.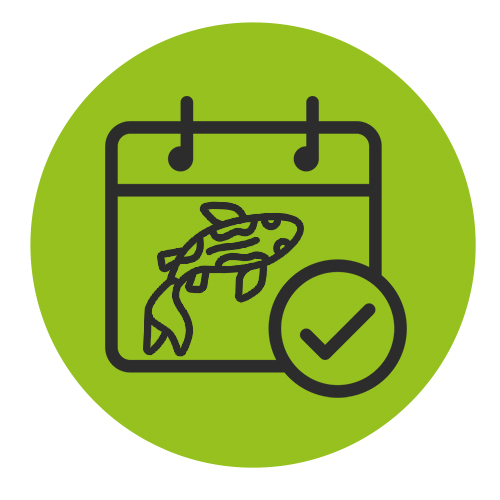 We schedule the dates for your project.