Visit a DU Waterscapes display water feature to get a true feel of what we could incorporate into your own space.
Blackdown Garden Centre
West Buckland, Wellington, TA21 9HY
Mon – Sat 9:00 – 17:00
Sun - 10:00 – 16:30
An independent Garden Centre based near Wellington, Somerset just south of junction 26 of the M5.
The small ecosystem pond (~3 x 2 m) & stream (~1 m) are located on the decking area of the restaurant. Feel free to pop down and enjoy a cuppa with a lovely piece of their homemade cake.
The Country Garden Retreat
Our appointment only display feature that is located between Taunton and Wellington, Somerset. If you are interested in visiting this feature please contact us via the contact form and we will endeavour to make it happen.
This feature is roughly 7 x 4 m, the ecosystem pond is home to an assortment of fish, plants and of course wildlife. This feature has had a filtration upgrade which includes an adjacent constructed wetland and intake bay. There is also a babbling brook (2 m) located next to the circular feeding patio, come watch the fish and enjoy the birds having a splash.
Kelways Plants
Picts Hill, Langport TA10 9EZ
Opening hours: Mon - Sat 9:00 - 17:00 Sun 9:00 - 16:00
Kelways has been a prominent name in British Horticulture since 1851 when it was established by James Kelway, in the quiet country town of Langport in Somerset. They are one of the very oldest plant nurseries in the UK and are very proud of their heritage.
Kelways have been heavily involved with the notorious Chelsea Flower Show almost since its inception. In all, Kelways have taken home a total of 127 Chelsea medals of one level or another, which is an impressive haul, don't you think?!
Our display feature at Kelways Plants is a unique 6m pondless waterfall with multiple falls of different styles. And of course we finished up with a magnificent planting scheme to reflect the notoriously high standards of the garden centre. We recommend you pop along to see it it is just out the front by the disable parking area.
Let's get started
Looking to get started? Fantastic, we just need a few details from you.
Please fill out the contact form below in as much detail as possible and we will get back in-touch as soon as possible.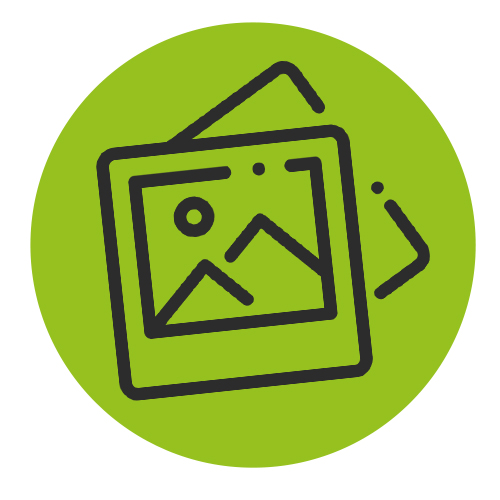 Send your information and images in, via our contact form.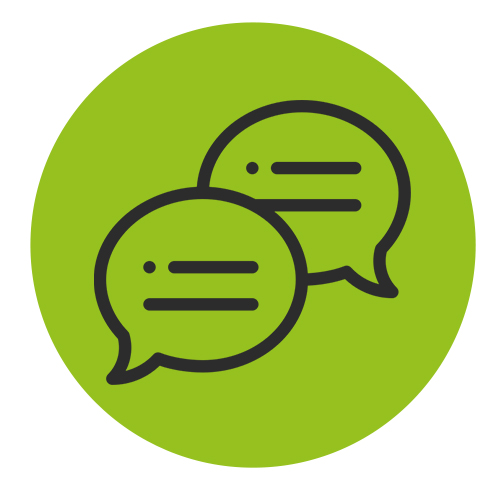 Telephone conversation to discuss initial requirements, design and budget.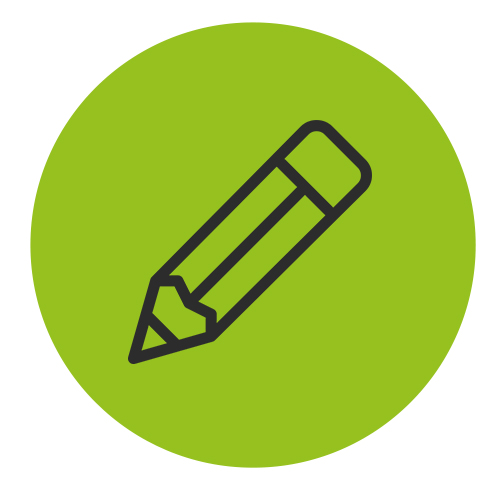 On site advisory visit or design consultation.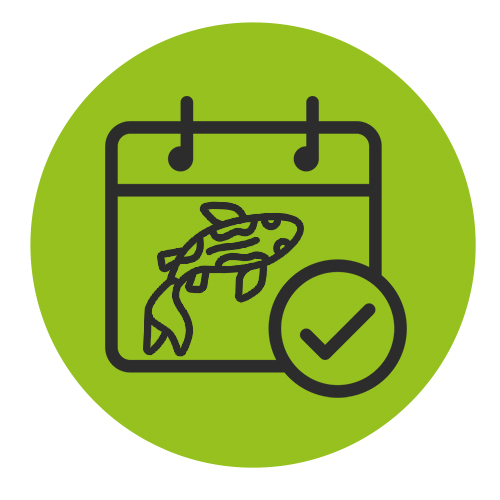 We schedule the dates for your project.