What to expect when working with DU Waterscapes
We are changing how people view the water gardening industry and are one of only a few Certified Aquascape Contractors in the UK. We are endeavouring to be leaders in this change. You, as the client, are our priority;
Ponds done right, customers served right.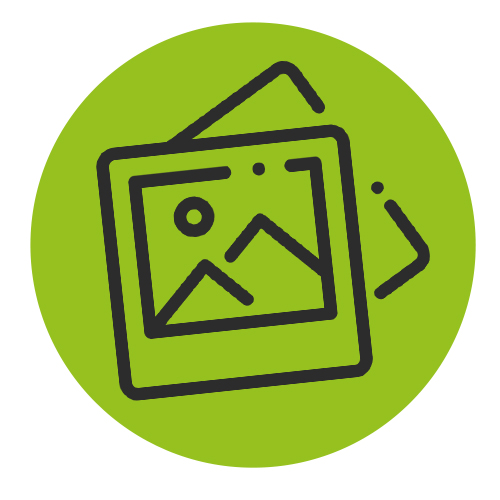 Send your information and images in, via our contact form.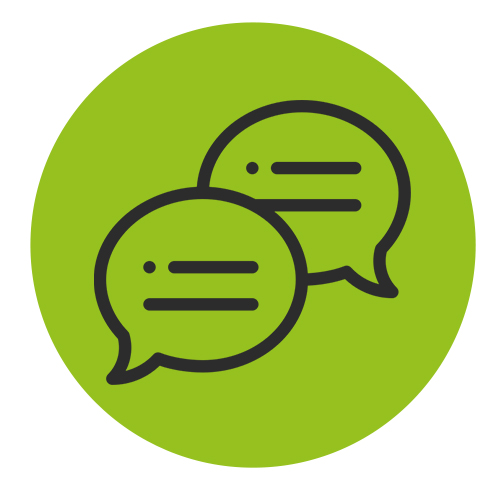 Telephone conversation to discuss initial requirements, design and budget.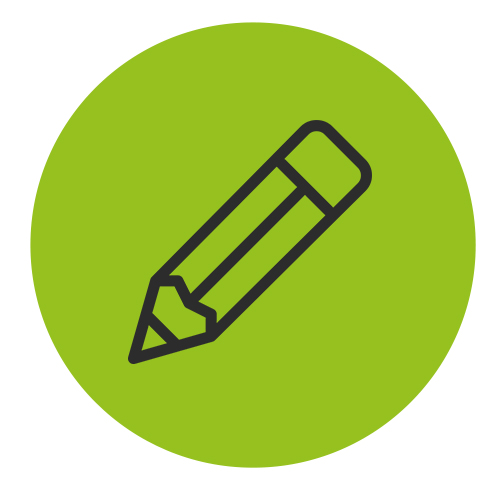 On site advisory visit or design consultation.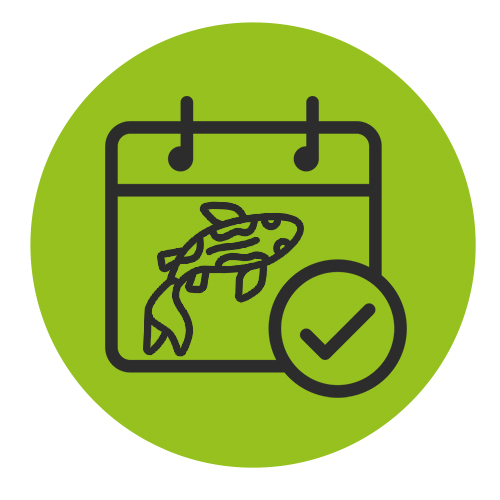 We schedule the dates for your project.
Take the first step today ...
Regardless of the job, we take pride in being easily accessible and communicating well. This is your space, your home, and your retreat; we want to be respectful at all times. Therefore, you can call, text, and/or email knowing that we'll answer as soon as we can and be more than willing to answer any queries.
Please fill out the form below to start your water feature journey. Be sure to send a few photographs and tell us all about your project in as much detail as possible.
Feel free to stop by one of our display features and pop over here to check out our latest blog posts or recent projects.
We strive to get in touch within five business days. But please do bear with us if it may take a little longer. We thank you for your patience while we are out making someone's back garden beautiful! Yours could be next!