A professionally crafted natural pond
There isn't anything else you could add to your outdoor living space that will have as big of an impact as a professionally crafted natural pond.
Two styles of ponds
DU Waterscapes offer two styles of natural ponds.
If you would like a fully functioning natural pond in your back garden, waste no time - get in touch and we will make your outdoor space come alive!
During the past century nearly 70% of pond ecosystems have been lost from the British countryside. This is why we are so passionate about designing and creating still water ponds.
All ponds are ecosystems and some function better than others, this approach; ecosystem ponds, are working with nature not against it.
Let's get started
Looking to get started? Fantastic, we just need a few details from you.
Please fill out the contact form below in as much detail as possible and we will get back in-touch as soon as possible.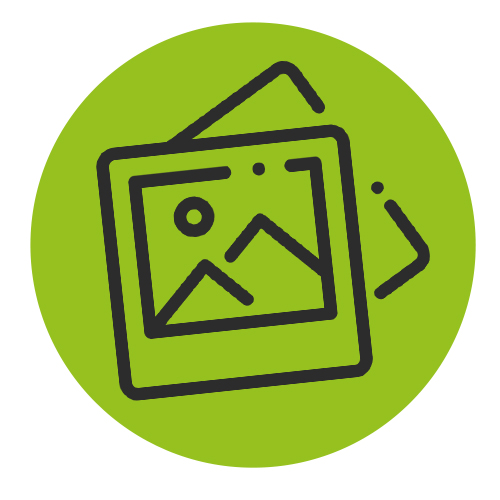 Send your information and images in, via our contact form.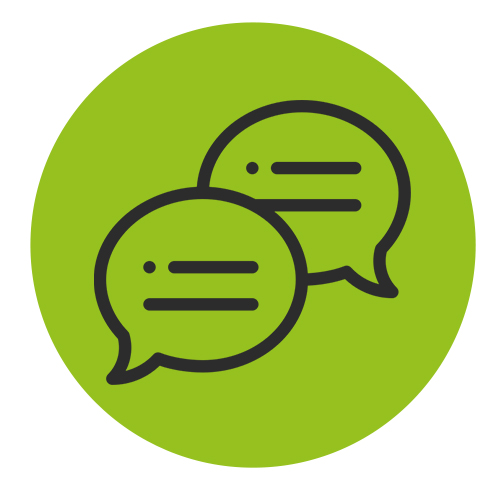 Telephone conversation to discuss initial requirements, design and budget.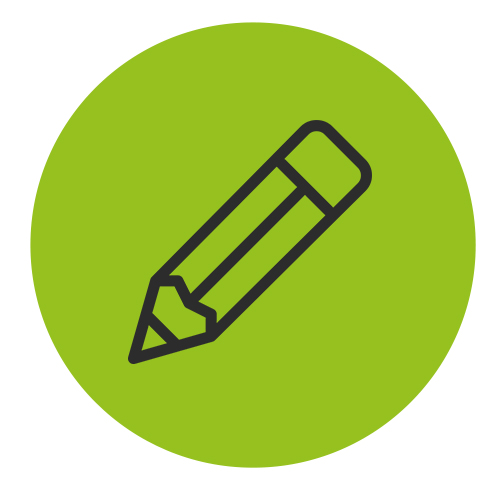 On site advisory visit or design consultation.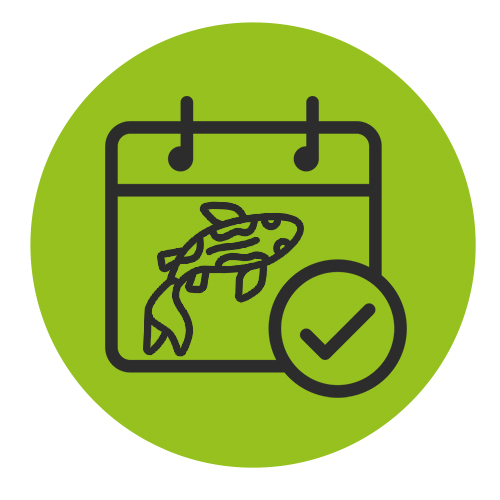 We schedule the dates for your project.