A blank canvas
Our clients were in the middle of renovating their garden when they called us to enquire about adding a water feature to a barren area of the back garden.
They were quite unsure of what they wanted, they just knew it had to be water of some kind with minimal maintenance, a fantastic blank canvas for our designers to 'paint'.
A consultation and lots of questions later we were sure we had what they wanted in our minds; a disappearing stream and falls with the very gentle sound of water to mask the road noises from the distance.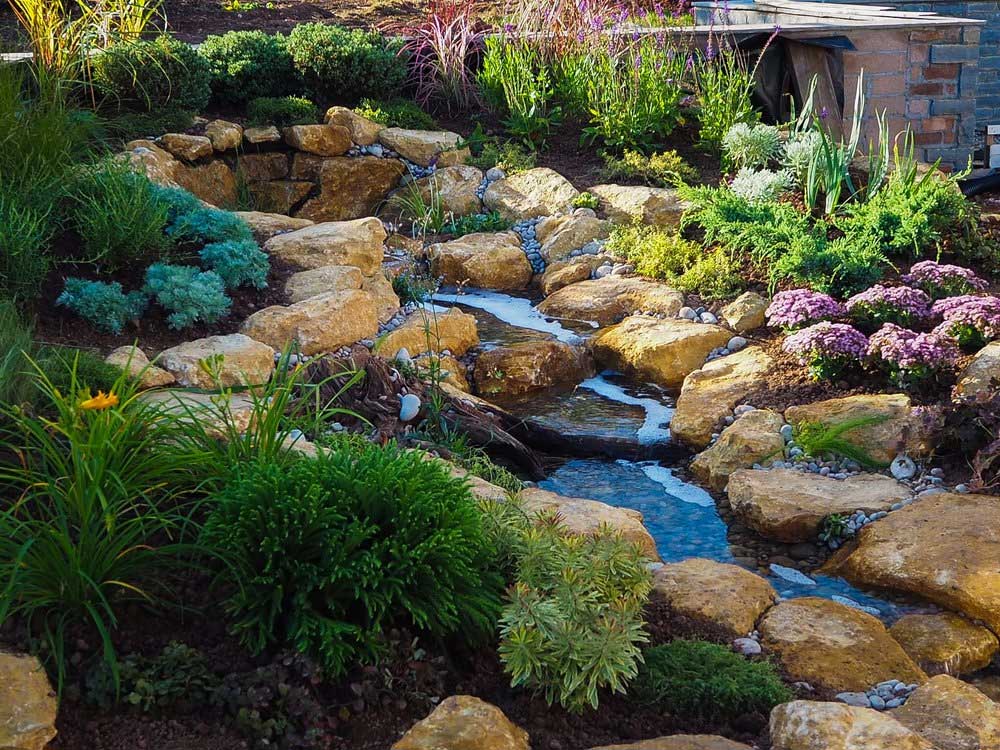 The result
A quaint little stepping stone bridge was added over the stream to draw you across the stream to sit by a summer house, a perfect spot for the evening sun, G and T's anyone? A planting scheme based on grasses and minimal maintenance was drawn up to give depth and height to this fantastic disappearing stream and falls, the sound of the water trickling gently gave the perfect soundscape to this corner plot.
Let's get started
Looking to get started?  Fantastic, we just need a few details from you.  
Please use our form below to give us as much information as you can about your project so that we can come back to you with the best way to create your dream water feature. Our form will request some recent photographs of your feature, the size and any relevant information such as type of pumps, date of last clean etc. so you will need to have these to hand before you start.
We strive to get in touch within five business days. But please bear with us if it takes us a little longer. We thank you for your patience while we are out making someone's back garden beautiful! Yours could be next!
In the meantime, feel free to stop by one of our display features and pop over here to check out our latest blog posts or recent projects.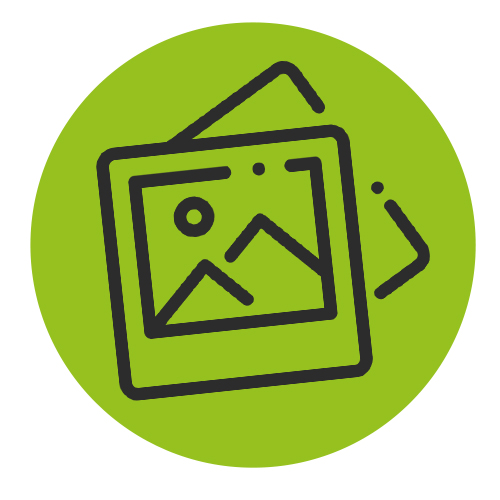 Send your information and images in, via our contact form.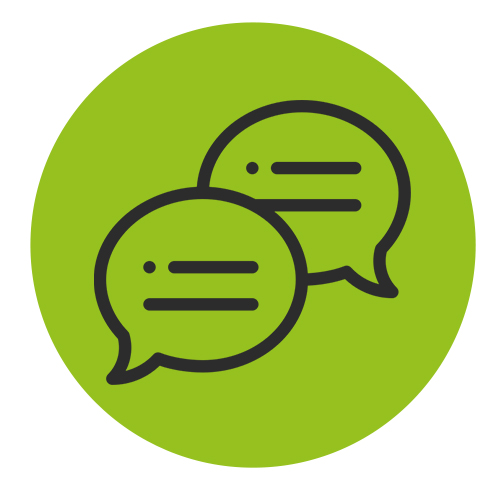 Telephone conversation to discuss initial requirements, design and budget.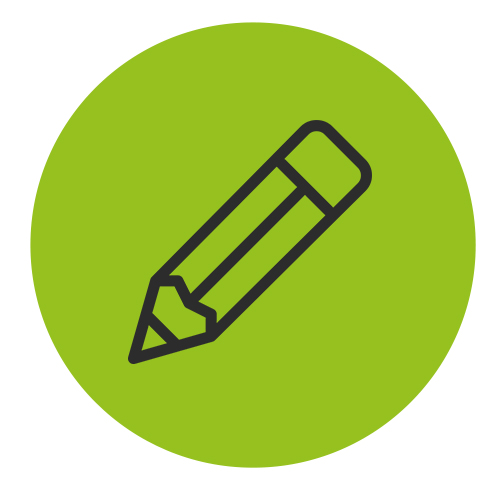 On site advisory visit or design consultation.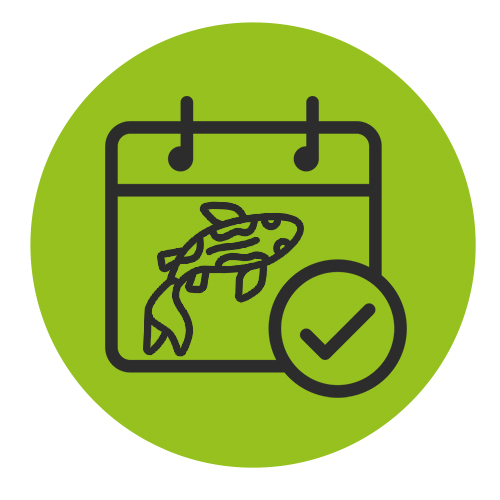 We schedule the dates for your project.