Dan
Owner & Director
I have always had a keen fascination for wildlife, in particular ponds, wetland areas and those amazing little aquatic creatures in and around them.
At 7 years old, I remember being mesmerised by the goldfish in my father's pond, watching them circle slowly, breach for food and interact with each other. I soon learnt that frogspawn meant spring was on its way, what flowers bud first and how to care for our slice of nature.
I remember seeing my first newt! What a sight the tiny fella was, flashing through the water to gulp air before returning to the depths. I recall searching for toads and other amphibians during the summer months and learning about their life cycle.
Matt
Foreman
A little about my history: I come from a retail background working in the British aquarium and pond industry for over 12 years. I started as a sales assistant working my way up to regional manager where I was looking after up to 7 stores with around 35 staff. I have worked with most brands over the years but none of them ever really broke the mould or tried to change the industry which bothered me.
Then Dan introduced me to the Aquascape Ecosystem Pond style, from that moment I was hooked on the ecosystem approach to ponds. I helped on a few of DU Waterscapes projects when time would allow it and that really sold me on the whole idea. 2019 was the year that everything fell into place and I joined DU waterscapes.
Quality assured
DU Waterscapes is the Certified Aquascape Contractor covering the south west of England. This prestigious certification is only awarded to companies that have fulfilled and undertaken the Aquascape Inc. training and educational program. Ensuring to sustain the high standards; ponds done right, customers served right!
Check out what some of our customers have had to say below:
I am extremely pleased with the disappearing waterfall/stream Dan created in my garden. It is a work of art. His attention to detail is excellent as is shown in the quality plants he chose which really enhance the feature. He and his team worked hard taking out and disposing of the original feature.
Jasmine Stephens
Unbelievable good fortune to have had DU Waterscapes as the company I asked to relocate an old and leaking wildlife pond. Their understanding of the issues involved is encyclopedic and their work is first rate. The new pond is a thing of beauty and is already being colonised by amphibians on it's first day.
Daniel McCarthy
Dan and Rick worked really hard. They were both very polite and good fun to have around. Their hard work and attention to detail as they were building this water feature was second to none! We enjoyed watching this project come to fruition and we are soooo very pleased with it.
Richard Lindner
Let's get started
Looking to get started? Fantastic, we just need a few details from you.
Please fill out the contact form below in as much detail as possible and we will get back in-touch as soon as possible.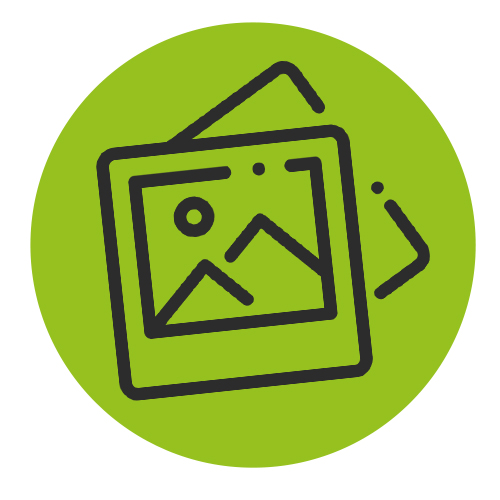 Send your information and images in, via our contact form.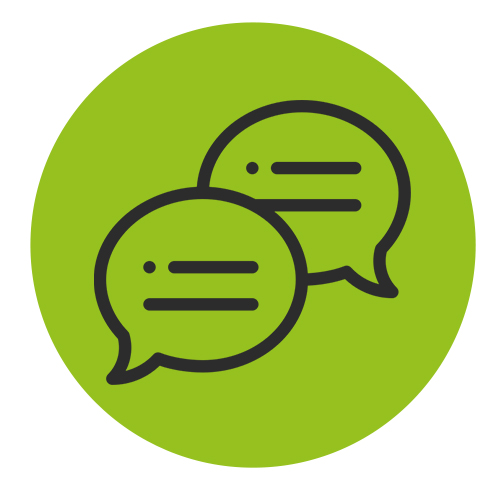 Telephone conversation to discuss initial requirements, design and budget.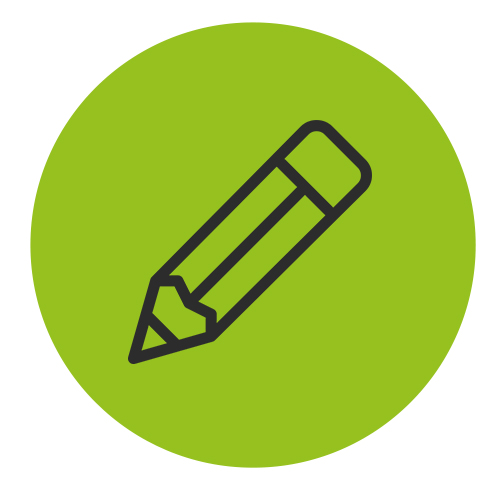 On site advisory visit or design consultation.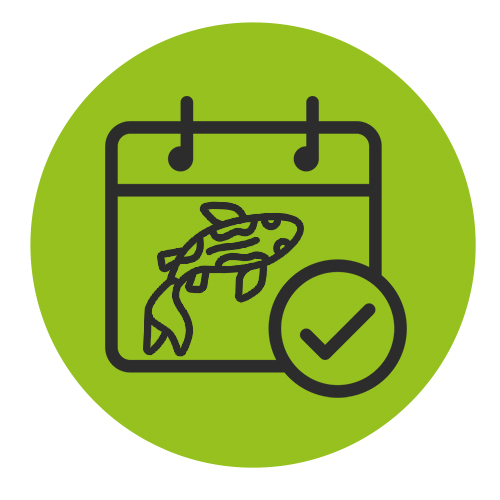 We schedule the dates for your project.