At DU Waterscapes, we educate and inspire people to embrace naturally balanced water-gardening so that they can reconnect with nature for the proven benefits to their mental and physical health.
We combine both natural processes and applied sciences to achieve water-gardening excellence by increasing biodiversity and the abundance of native flora and fauna in order to repair, protect and restore habitats throughout the UK.
Did you know that 97% of wildflower meadows have been lost since the 1930's and that's approximately 7.5 million acres – 1% of the UK's land area!!!
Wildflower meadows have an amazing ability to absorb carbon from the atmosphere and therefore have great ecological benefits for wildlife as well as looking fantastic. With over 150 species of flowers and grasses growing within these meadows they support a myriad of insects from beetles to bees, butterflies to snakes – our wildflower meadows could support up to 40 different species per square metre!
Partners with Wildflower Turf
In our bid to help restore more of these precious, diverse habitats, DU Waterscapes have become an accredited partner of Wildflower Turf. Wildflower Turf are an award-winning company that produces wildflower meadows making them accessible to everyone for a variety of uses. Their grass and flower mixes compliment each other and allow many wild flowers to flourish. So rather than have a space dominated by just plain grass, Wildflower Turf will specifically create your own wildflower turf specifically for your soil, light suitability and even choose your own colour preference. They can cater for small domestic projects through to large scale projects such as The Royal Botanical Gardens at Kew.
Accredited Partner
Patios & Paths
Hardscaping a garden is so important to link a garden together. Paths create ways to travel and explore the space, with different textures providing formal, relaxed or secretive areas. With designated seating and patio areas, we can create small vignettes of your garden to quietly absorb, through to large social areas where friends and family can gather.
Bridge and Arbours
We can work alongside our trusted designers, joiners and cabinet makers to create fun ways to traverse your space, bringing your garden structure to life.  Your water feature should be a place to gather and celebrate, why not create a shelter from the sun or rain so you can enjoy it whatever the English weather throws at us!  With the possibility to add an outside kitchen or bar, this could become the perfect space to create memories.
What Makes Garden Landscaping Great?
Reconnect with Nature
Give yourself time to sit, relax and enjoy the wildlife within our own gardens for the proven benefits to your mental and physical health. By creating an inviting space that is safe and easy to explore, this will become your sanctuary from the stresses of life.
Instant Biodiversity
Who wouldn't want a wildflower garden when you can help contribute to:
Saving the bee and butterfly populations

Increasing/replacing biodiversity

Enable wildlife translocation along planted areas

Secure banks and loose soil

Reduce emissions from grass cutting of lawned areas
Create Memories
Creating an area in which you can gather and enjoy time with your friends and family is invaluable. We know that memories are more precious than belongings and we want to help to create these spaces for you to have amazing times with your friends and family. Not only that but socialising has been scientifically proven to reduce the risk of cardiovascular disease and increase brain health - even if the wine that often goes along with that counteracts this bonus.
Another Room
Our garden is an often overlooked additional room to our house. Particularly over the last few years, we have realised how precious our outside space is to our mental and physical health as well as how much we can do for our planet even on a small scale. A landscaped garden can also add 15% to the value of your property so this isn't a selfless investment.
Let's get started
Looking to get started?  Fantastic, we just need a few details from you.  
Please use our form below to give us as much information as you can about your project so that we can come back to you with the best way to create your dream water feature. Our form will request some recent photographs of your feature, the size and any relevant information such as type of pumps, date of last clean etc. so you will need to have these to hand before you start.
We strive to get in touch within five business days. But please bear with us if it takes us a little longer. We thank you for your patience while we are out making someone's back garden beautiful! Yours could be next!
In the meantime, feel free to stop by one of our display features and pop over here to check out our latest blog posts or recent projects.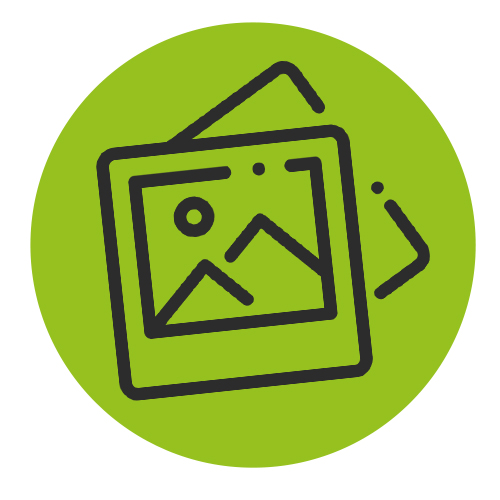 Send your information and images in, via our contact form.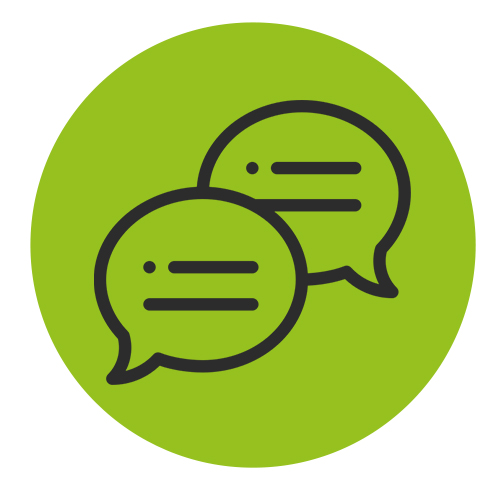 Telephone conversation to discuss initial requirements, design and budget.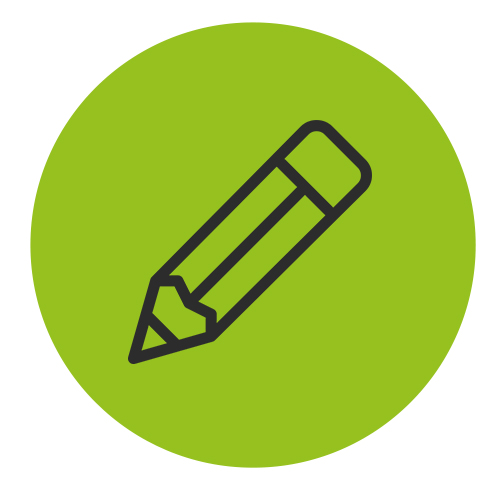 On site advisory visit or design consultation.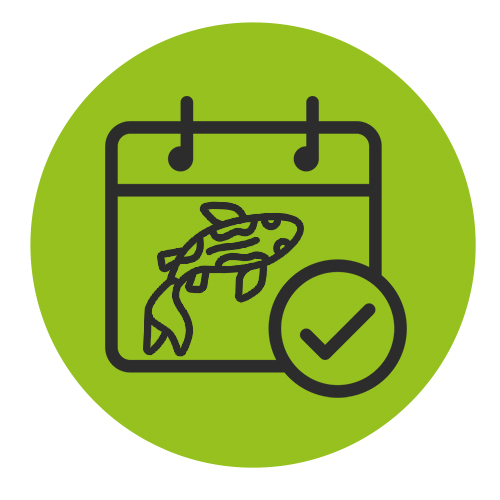 We schedule the dates for your project.