A true wildlife paradise
During the past century nearly 70% of pond ecosystems have been lost from the British countryside. This is why we are so passionate about designing and creating still water ponds.
Still water ponds can enhance any garden space, enticing a huge abundance of wildlife to seek refuge and call your garden space their home.
No moving parts
We can create quaint back yard ponds and aquatic paradises all of which become wildlife havens and a piece of living aquatic art.
Aquatic plants are an integral part of your back garden pond habitat. Selecting the correct plants will maximise the wildlife interaction with your still water pond, providing a food source and a home for animals as well as beauty for you to enjoy.
We work closely with specialist aquatic nurseries to ensure we have the best quality as well as a diverse range of aquatic specimens.
A still water pond has no moving parts, this is a true pond for wildlife; relying on mini beasts and bacteria to keep the water in healthy condition. We also use rocks and gravel in our ponds as these provide niche habitats for the much needed beasties and bacteria.
Let's get started
Looking to get started? Fantastic, we just need a few details from you.
Please fill out the contact form below in as much detail as possible and we will get back in-touch as soon as possible.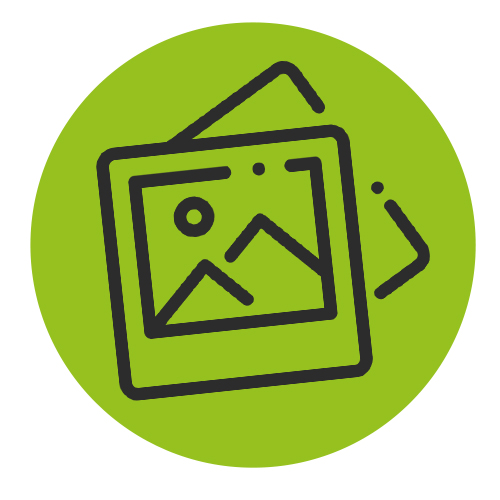 Send your information and images in, via our contact form.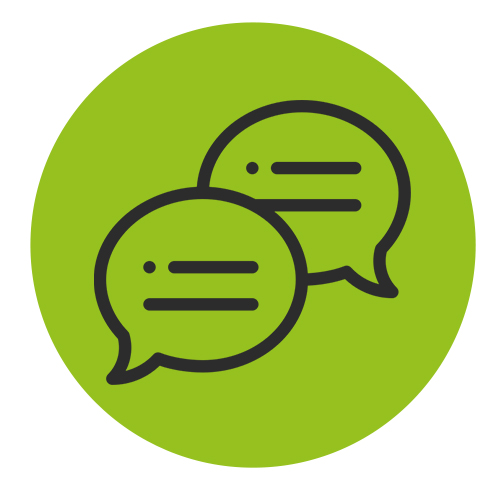 Telephone conversation to discuss initial requirements, design and budget.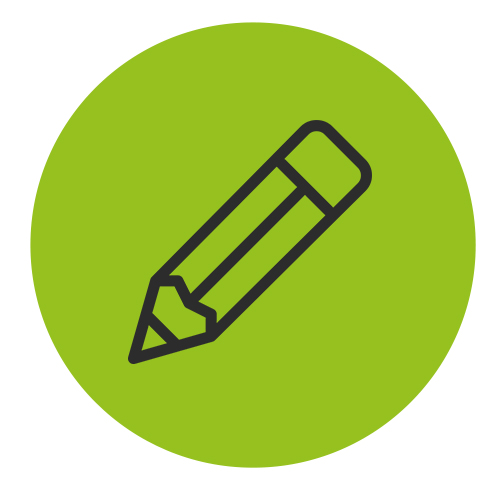 On site advisory visit or design consultation.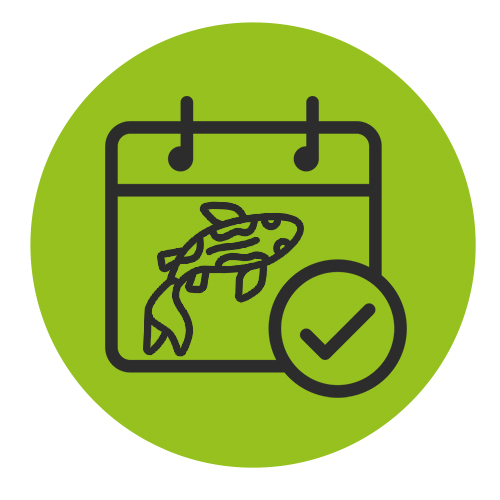 We schedule the dates for your project.