A new sensory experience
Fountainscapes are much underrated here in the UK, they are an exceptional and artistic way to enhance any outdoor living space adding a whole new sensory experience to your garden. A water feature provides the soothing sound of splashing water and are pretty much ideal for anyone's garden.
A fountainscape whether it is a small babbling stone or a large ornate feature can transform an ordinary space into a true focal point, with the restorative sounds and hypnotic movements of water. They will attract wildlife, providing a valuable drinking source to birds and refuge for many other species.
Decorative fountains are a great addition when a client does not want a pond. They can be grande features or they can be delicate and quaint.
We cover all scales and budgets ...
Everyone has an area of the garden where nothing will grow or even a horrid shady area where grass is struggling; well, good news, this is the perfect location for a fountainscape.
We can guarantee it will add excitement and interest to that once dull area of your garden!
Let's get started
Looking to get started? Fantastic, we just need a few details from you.
Please fill out the contact form below in as much detail as possible and we will get back in-touch as soon as possible.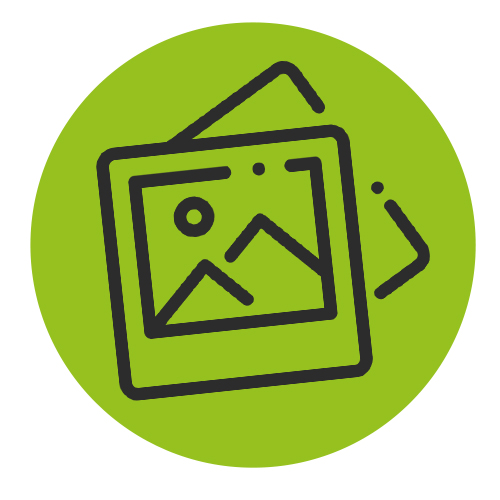 Send your information and images in, via our contact form.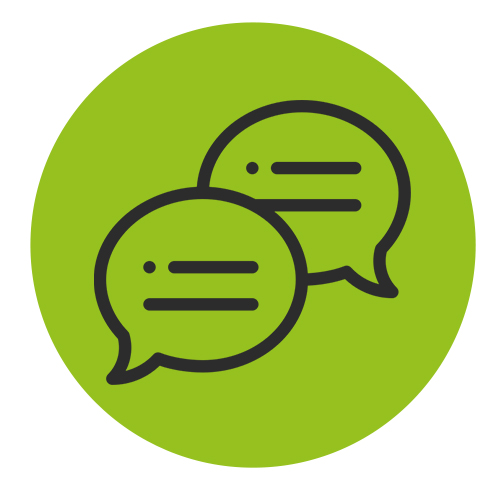 Telephone conversation to discuss initial requirements, design and budget.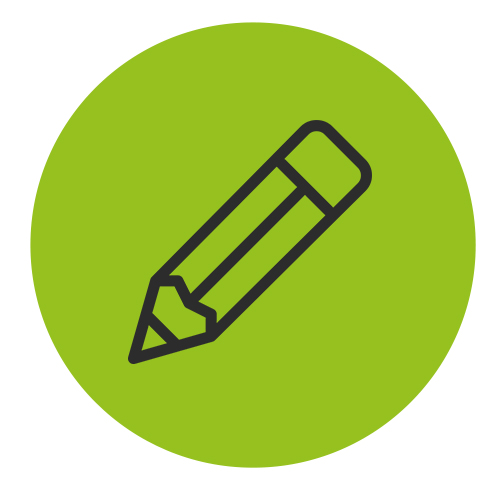 On site advisory visit or design consultation.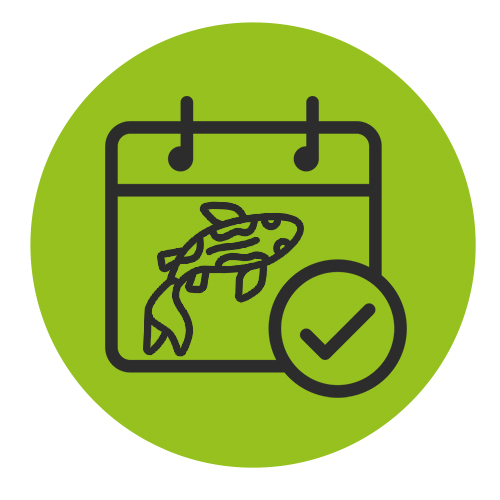 We schedule the dates for your project.