Our Mission
At DU Waterscapes, we educate and inspire people to embrace naturally balanced water-gardening so that they can reconnect with nature for the proven benefits to their mental and physical health.
We combine both natural processes and applied sciences to achieve water-gardening excellence by increasing biodiversity and the abundance of native flora and fauna in order to repair, protect and restore habitats throughout the UK.
Enjoyable for Everyone
Creating a natural swim pond is the epitome of what we strive to achieve. We use hand selected boulders, large enough to jump and climb on as you explore and play in the space. There are safe areas to jump into and enough depth to swim. Optional sloping beaches and slab steps create a perfect place to dip your toes for that holiday feeling, whilst creating a safe entrance for younger swimmers and dogs. The different depth shelves make it enjoyable for all levels of water confidence and create the perfect habitat for all aquatic life, whilst creating plenty of places for you and your family to sit and explore.
Literally immerse yourself in nature and swim with the newts and dragonflies with a recreational swim pond. This is how nature intended us to swim, using natural processes to create clean and safe water, now within the comfort of your home.

Crystal Clear Water
At DU Waterscapes, our swim ponds are biologically filtered in our adjoining wetland using natural and organic processes, boosted with doses of beneficial bacteria. Our wetlands act as the kidneys of the system, cleaning and oxygenising the water to keep the quality and clarity pristine. The crystal clear water tumbles down waterfalls into the pond and flows through to the low maintenance intake bay, pushed along by circulation jets so that the water stays aerated and clear with minimal maintenance required.
Read about how a wetland works here
Safety First
Safety is our number one priority when creating our Swim ponds. That is why we follow the SPATA (trade association for swimming pools) depth guides for jumping and diving as well as the relevant sections of the public swimming pool guidance BS 15288-1 otherwise known as HSG 179.
With no chemicals such as Chlorine and Bromine needed, there are no hazardous chemicals to store and handle, nor fiddly pH tests to ensure you have the correct levels that day before you can swim. The Beneficial Bacteria and advanced wetland filtration has already cleaned the water of any nasties. Automatic dosing systems keep the right levels of bacteria to keep your water safe and clean.
With no heated water, bacterial illnesses such as Legionnaires Disease are not possible as they thrive in temperatures above 30C.
We used external pumps for all our Recreational Swim Ponds and low voltage appliances so that there is no possibility of danger even if an electrical issue did arise.
What Makes a Natural Swim Pond Great?
Year Round Enjoyment
Swimming pools in the UK are typically only used between March and September, the rest of the year, they are covered over with tarpaulin whereas natural swim ponds are beautiful all year round whilst creating an important haven for local wildlife.
With tumbling waterfalls to aerate the water, the background burble further immerses you in nature, covering the noise of passing traffic or noisy neighbours. With optional lighting packages, you can enjoy your swimming pond both day and night all year round.
No nasty chemicals
We don't use any chemicals or UV light to kill and clean the water, instead we work alongside nature, using natural processes to create the crystal clear living water you'd find in Dartmoor or Scotland; there is no tight skin or red eyes after swimming in these natural waters.
Encourages wildlife
You and your children will love snorkelling in your swim pond, observing the wonders of the natural world beneath you. From dragonflies and frogs to smaller aquatic snails and larvae, this will be a wildlife haven which you will now have the privilege of being able to view with a frog's eye view during your refreshing dip!
Additional wildlife enhancements can be added such as fish caves, tree stumps, fish and aquatic plants to further enhance this diverse space.
Low maintenance
With auto-dosers adding bacteria throughout the year and jets pushing debris to the intake bay, maintenance is kept to a minimum with only removal of larger debris from the skimmer required.
For an even more hands off approach, there is an optional Very Important Ponds (VIP) Annual Plan offered by DU Waterscapes to manage seasonal checks of the pumps, filters and dosers for you.
Unlike other natural swimming ponds, our wetland is fully accessible for maintenance, meaning that it only needs a deep clean every three years to bring it back to as clean as the day it was completed.
Other systems don't have full access to their regeneration zones meaning that they can never have all the sediment removed during maintenance. Eventually, their systems will fill with sediment and will need to be ripped out and replaced within 5-10 years, which will be almost as much work as creating the pond in the first place. With our liner having a 25 year guarantee, the expected lifetime of your swimming pond will be well over 30 years.
Your Physical & Mental Health
Biophilia is defined as the "innate human instinct to connect with nature" and has been proven to reduce stress and increase productivity. Even just looking at nature can provide these benefits and so literally immersing yourself in it does wonders for your mental and physical health. Cold water swimming has been regularly proven to reduce stress and boost your immune system which you can benefit from as we don't heat our ponds, the environmental cost is too high for us to consider this an option.
Swimming is a social activity which the whole family can enjoy together. From dabbling your toes through to jumping off rocks, all ages can enjoy this space together, creating memories and forming lifelong bonds.
Let's get started
Looking to get started?  Fantastic, we just need a few details from you.  
Please use our form below to give us as much information as you can about your project so that we can come back to you with the best way to create your dream water feature. Our form will request some recent photographs of your feature, the size and any relevant information such as type of pumps, date of last clean etc. so you will need to have these to hand before you start.
We strive to get in touch within five business days. But please bear with us if it takes us a little longer. We thank you for your patience while we are out making someone's back garden beautiful! Yours could be next!
In the meantime, feel free to stop by one of our display features and pop over here to check out our latest blog posts or recent projects.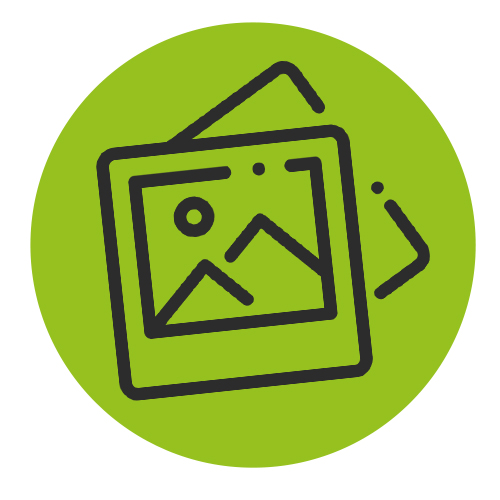 Send your information and images in, via our contact form.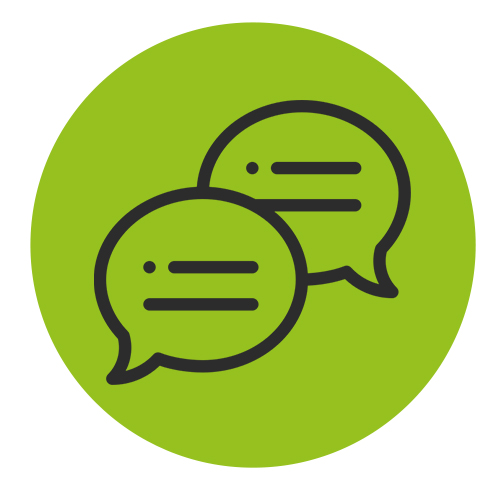 Telephone conversation to discuss initial requirements, design and budget.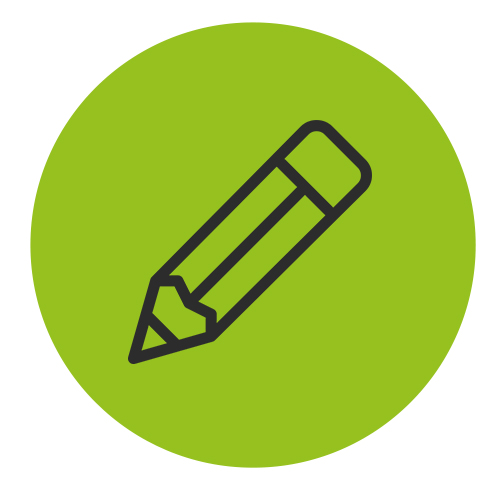 On site advisory visit or design consultation.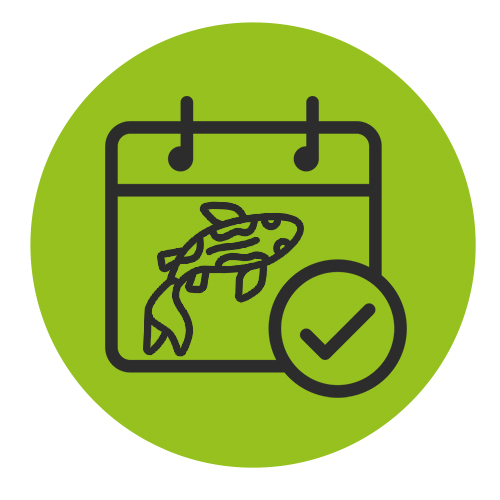 We schedule the dates for your project.