Their dream was possible
Our new clients had dreamt of looking out at a pond from their conservatory, being able to gaze into crystal clear water at their fish and enjoy the wildlife that a naturalistic water feature would welcome.
Their reality was a small formal raised, bare liner pool with inadequate filtration and little to no wildlife. They found very little enjoyment with the current feature. There was a sentimental value to the fish in the pond too as they belonged to our clients late father, these fish were over 30 years old!
Enter DU Waterscapes! We had a very in depth consultation, speaking openly and honestly with the clients; their dream was entirely possible (to their surprise!) and we were more than happy to create this bespoke one-of-a-kind water feature, stream and a wetland filtration system.
With a near blank canvas to work with we set about in designing, building and ultimately creating a dream come true; who else can say their job brings people so much joy?! We love our jobs!
The result
The clients wanted the pond to be deep with fish caves due to visiting Heron, this was incorporated into the design and lights were also added so as the clients could enjoy their pond even in the darkness of winter evenings, looking on from their warm conservatory.
A truly special feeling of having a slice of nature all to yourself in those quiet moments when a robin hops in for a drink and a bath or watching the mesmerising movements of the Koi.
This project is featured in Aquascape Inc. Hands of the Artist
---
Aquascape Inc has created a full colour, hardcover coffee table book featuring stunning, hand-crafted Aquascape water features that are brought to you by Aquascape and the talented tribe of Certified Aquascape Contractors from all over the world.
A work of art unto its own, Hands of the Artist won't disappoint!
We were fortunate enough to have been asked to show off some of our previous projects including this one-of-a-kind ecosystem pond which was one of the first of its kind in the United Kingdom! The artists in this book are some of the best in the world and you'll be mesmerised by the stunning artistry of their work.
It is true honour to be in the Hands of the Artist book and know it will be treasured and a timeless keepsake for us to show our perspective clients and those who want to enjoy Living the Aquascape Lifestyle®.
As seen on...
Let's get started
Looking to get started?  Fantastic, we just need a few details from you.  
Please use our form below to give us as much information as you can about your project so that we can come back to you with the best way to create your dream water feature. Our form will request some recent photographs of your feature, the size and any relevant information such as type of pumps, date of last clean etc. so you will need to have these to hand before you start.
We strive to get in touch within five business days. But please bear with us if it takes us a little longer. We thank you for your patience while we are out making someone's back garden beautiful! Yours could be next!
In the meantime, feel free to stop by one of our display features and pop over here to check out our latest blog posts or recent projects.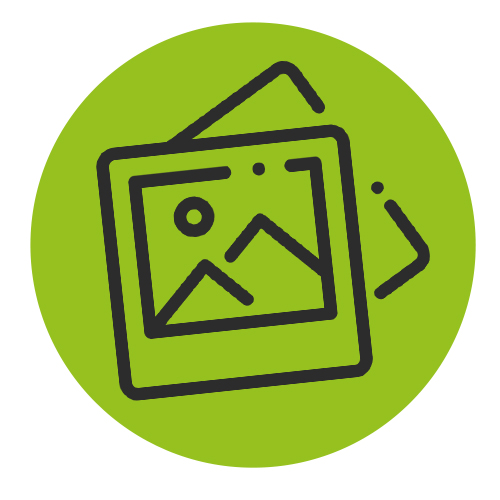 Send your information and images in, via our contact form.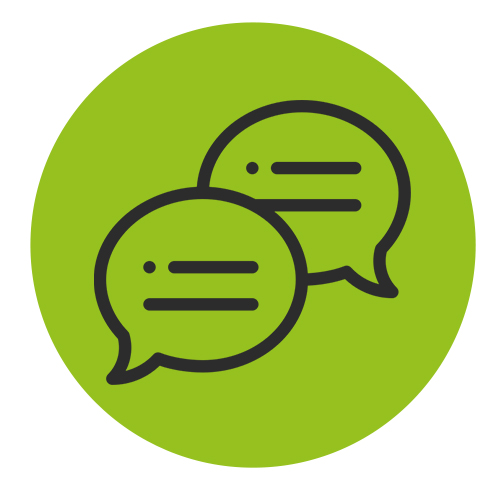 Telephone conversation to discuss initial requirements, design and budget.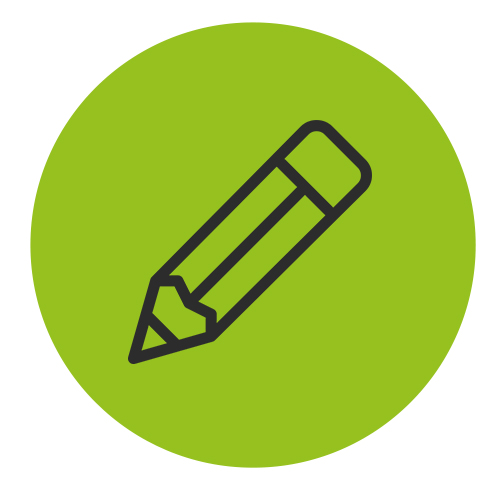 On site advisory visit or design consultation.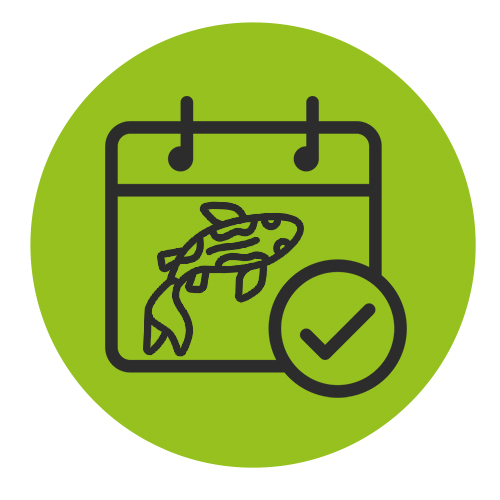 We schedule the dates for your project.