Making your water gardening dreams come true
Quite often a contractor will ask you what you would like and then give you a price for the job without going much further; here at DU Waterscapes we like to delve a little deeper, we want to get to know you and your lifestyle, because we believe it is important to build a respectful, open relationship with our clients and provide the best service possible.
From the moment you contact DU Waterscapes we will endeavour to bring your water gardening dreams come true.
You will find we run our company a little differently to others you may have come across before, upon contact we will ask you to send us a few images of your space or existing pond, we also need rough dimensions, information on access to the site, access to water and electricity. Any more information that you can provide will help us get an idea of the size of the project and likely costs.
Our process
We are changing how people view the water gardening industry, we are one of only a few Certified Aquascape Contractors in the UK and endeavour to be leaders in the change. You, as the client, are our prerogative; Ponds done right, customers served right.
1.
Initial consultation
After you email us with your initial project idea we will then ask you for a mutually convenient time so we can have a free over the phone consultation to gain more insight into your ideas for your space. We also like to get a feel for our clients, their space, their habits and what they want from their water feature.
2.
Budget
Towards the end of our telephone consultation we like to ask about budget, we want you to have the best water feature for your money, however we understand that the idea of spending money can be a bit daunting. This is why we like to get to know you and your space more; we want to be able to offer you the best water feature for your money and therefore we like to offer our clients a few options if some of things we have discussed is outside the budget you have in mind; you can still have an incredible and unique feature and we are always open, honest and willing to create this for you.
3.
Paid consultation
Once a budget has been discussed (This is usually in the form of an estimated range, for example £4 - £5000) and all parties are happy, we will arrange an on-site consultation. This will be an opportunity for us to meet face to face and discuss your project further. We will be able to get a more accurate measurement for our records and you will have the chance to ask any questions that come to mind. The on-site consultation usually lasts around 1-2 hours however this can vary, for more complicated, larger projects this may be longer.
A few questions
Here are some questions to think about when getting ideas for your water feature and please remember, you can always ask us anything throughout the design phase of your project:
Would you like children or grandchildren to play in and around the feature?
Would you like a pondless water feature, a stream or a pond? Have you thought about water storage for your garden?
Would the feature hold fish or for wildlife?
Will it be a centrepiece in the front or back garden?
Where do you sit most in your garden?
Would you like to see the feature from any of the windows in your house?
Do you entertain often? Would you like this water feature lit up at night?
How much maintenance would you like for your feature?
For larger scale projects design draws are available.
Let's get started
Looking to get started? Fantastic, we just need a few details from you.
Please fill out the contact form below in as much detail as possible and we will get back in-touch as soon as possible.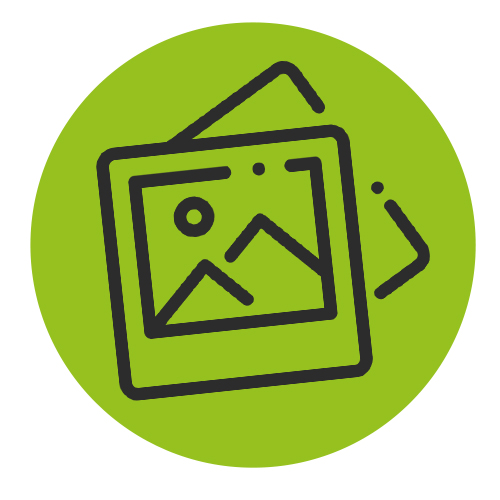 Send your information and images in, via our contact form.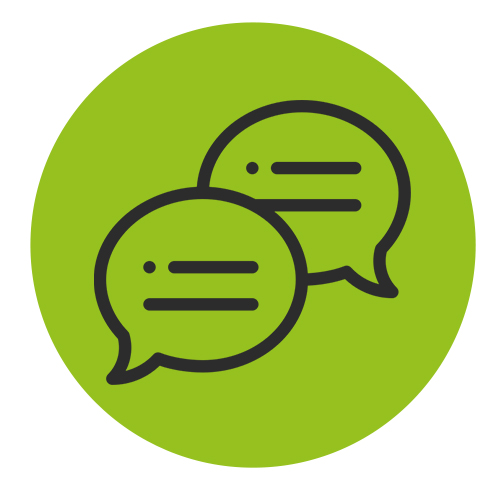 Telephone conversation to discuss initial requirements, design and budget.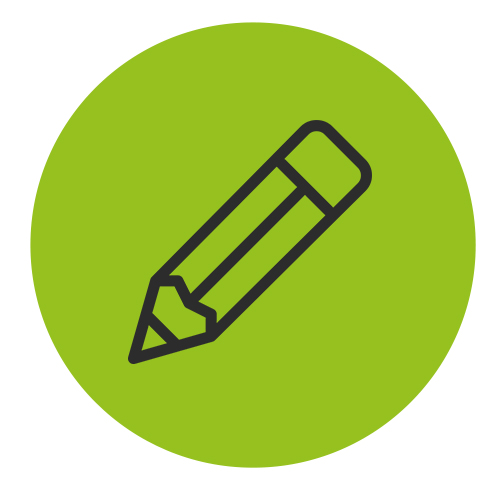 On site advisory visit or design consultation.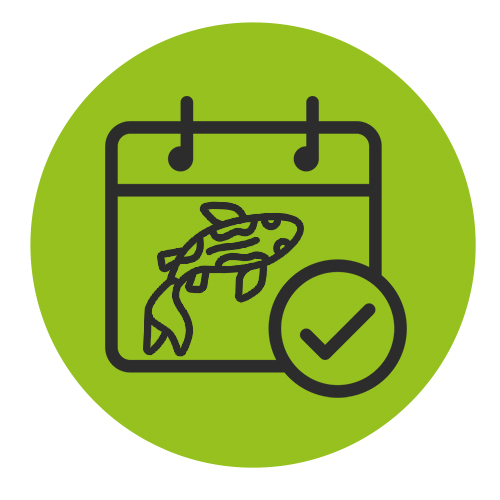 We schedule the dates for your project.