Tumbling falls
We were called in to an inherited overgrown fibreglass pond that was tired and old, the clients had already seen one of our display features and suggested to us that a rebuild was in order to bring the pond up-to-date and also add that extra special bespoke feel to their garden. Currently the pond was overgrown and very murky.
The brief was to create the sound of water with a small cascading falls dropping into a pond for the clients enjoyment as well as their fish. For this we used the slope of the garden to our advantage and created a tumbling falls, rebuilt the pond and added a fish cave for their safety in case any predators decided to come and visit now the water was clear and fish easier to see! Of course lights were added too elongate the hours the clients could enjoy their new feature, lights make the water dance its way down the falls, a great addition.
The result
This unique, one of a kind creation gave us a lot of fun in bringing to life and it always equally joyful to witness the smiles on our clients faces when they realise that water can be clear, fish can be seen and an aquatic ecosystem can thrive with the right touches.
Let's get started
Looking to get started?  Fantastic, we just need a few details from you.  
Please use our form below to give us as much information as you can about your project so that we can come back to you with the best way to create your dream water feature. Our form will request some recent photographs of your feature, the size and any relevant information such as type of pumps, date of last clean etc. so you will need to have these to hand before you start.
We strive to get in touch within five business days. But please bear with us if it takes us a little longer. We thank you for your patience while we are out making someone's back garden beautiful! Yours could be next!
In the meantime, feel free to stop by one of our display features and pop over here to check out our latest blog posts or recent projects.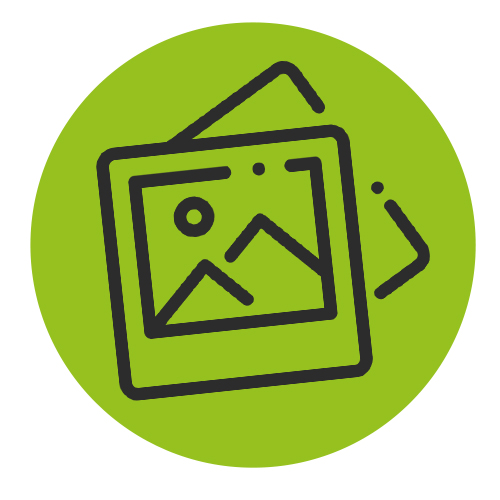 Send your information and images in, via our contact form.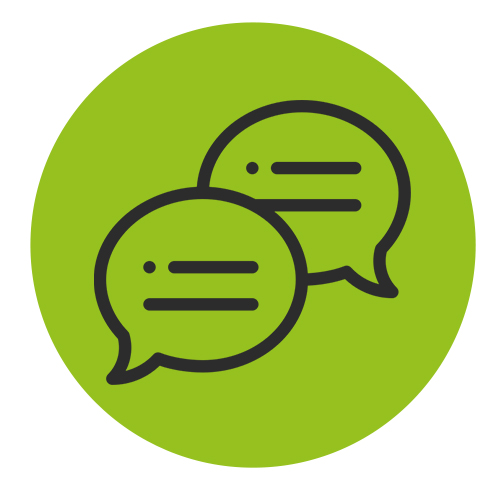 Telephone conversation to discuss initial requirements, design and budget.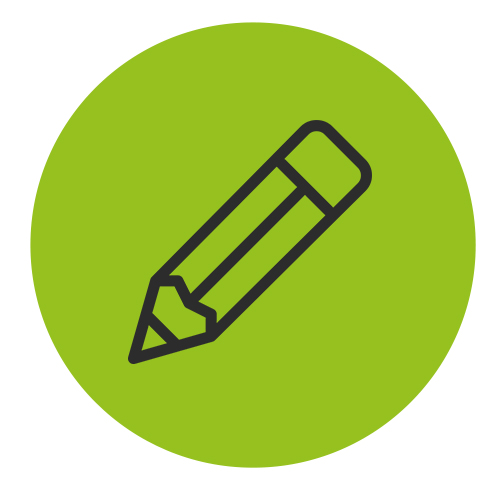 On site advisory visit or design consultation.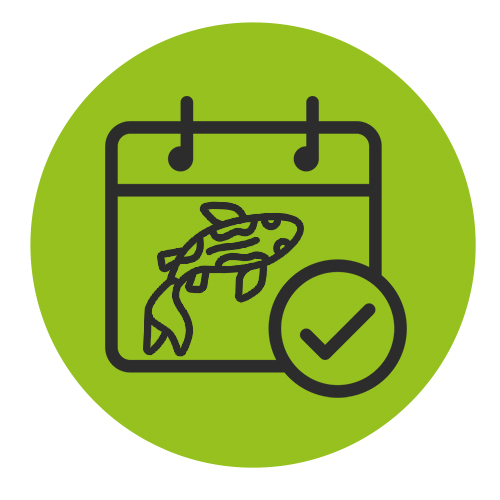 We schedule the dates for your project.