What is an ecosystem pond?
All ponds are ecosystems and some function better than others, this approach; ecosystem ponds, are working with nature not against it. Ecosystem ponds harbour a diverse range of life, from birds to fish to amphibians to plants, all finding their little niche with the potential of thriving in your outdoor space. An ecosystem pond is a rather new concept here in the UK but they really do work and function amazingly, by creating a balanced ecosystem with a few key components you truly can have a low maintenance piece of paradise in your garden.
The traditional pond in England, typically is a smooth liner pond, they inhibit the breakdown of biological material by limiting the surface area for beneficial bacteria to flourish! Contrary to common belief adding rocks and gravel really can enhance an aquatic ecosystem and of course you do not see that horrible black liner which is not natural at all!
A pocket oasis
Your outdoor living space will come alive with the soothing sounds of tumbling waterfalls; wildlife will be drawn in to this pocket oasis in your very own back garden. You'll be mesmerised by the gliding fish swimming around and the variety of aquatic plants that provide splashes of colour really bringing your space to life. At DU Waterscapes we indulge ourselves in the art of creating a natural looking pond that seems as if it has always been there, and whilst doing this we ensure it can function properly as a miniature ecosystem.
Our hectic modern lifestyles can cause us anxiety and stress! Therefore, imagine unwinding by your own aquatic paradise - there couldn't be a better space to cure the stressfulness of a busy day. It is now proven that being near water can have huge positive impacts on mental health.
What aspects make up and ecosystem pond?
1.
Filtration system: There is a two stage filtration method, mechanical and biological; a pond skimmer (the mechanical filtration) pre-filters all the water and debris including leaves into one simple place to be removed with ease at your discretion. The water is then passed into a biological filter than harbours millions upon billions of microscopic beneficial bacteria that colonise over time and in the process consume and break down excess nutrients within the water column.
2.
Rocks and gravel: So ascetically rocks and gravel are a lot more pleasing to look at than a black rubber liner, they also protect the liner from sun exposure (which can eventually be a cause of leaks). Not forgetting rocks and gravel also provide an additional area for the beneficial bacteria to thrive, thus helping with excess nutrient removal and ultimately keeping your pond water crystal clear.
3.
Aquatic plants: In nature aquatic plants are the true filtration, large wetland systems can filter out around 96% of available nitrogen and up to 97% of phosphorous, both these chemicals are the number one cause for algae blooms. (Read more about wetland systems here)
Aquatic plants also provide texture and colour to your pond, helping the entire pond to find its equilibrium, which will minimise maintenance, improve water quality and clarity by absorbing excess nutrients.
4.
Recirculation system: Ensuring correct water flow throughout a water feature will help to maintain oxygen levels, provide the tranquil sound of moving water thus optimising water quality and of course helping lessen maintenance.
5.
Fish: Whether it is Koi or goldfish that you stock, they play an integral part in this ecosystem dynamic - they graze on the excess algae on the rocks and gravel, helping to reduce overall maintenance. Image these as your underwater gardeners.
Let's get started
Looking to get started? Fantastic, we just need a few details from you.
Please fill out the contact form below in as much detail as possible and we will get back in-touch as soon as possible.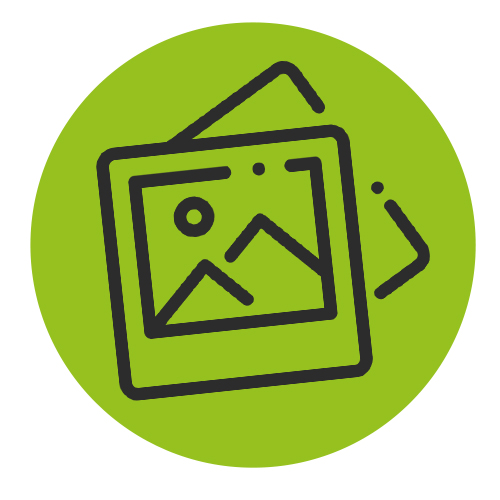 Send your information and images in, via our contact form.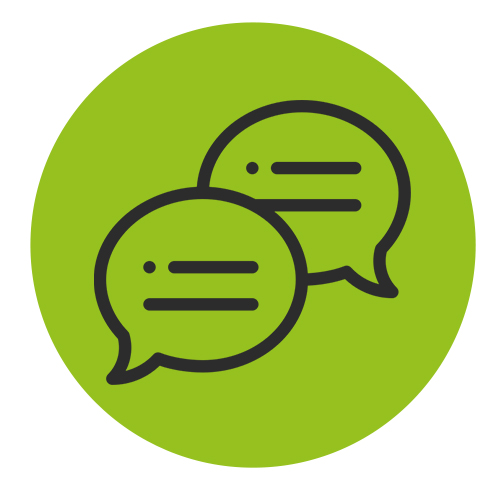 Telephone conversation to discuss initial requirements, design and budget.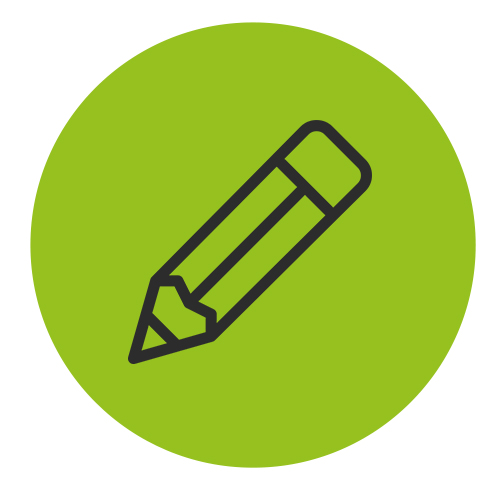 On site advisory visit or design consultation.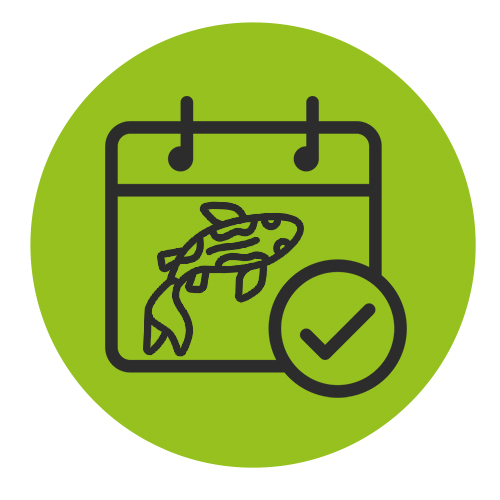 We schedule the dates for your project.