So you are considering adding a water feature to your garden?
Well at DU Waterscapes, we believe in thinking differently!
We believe it is time to bring a new wave of water gardening to England, providing peace and tranquillity to home owners like you!
Immerse yourself into your own aquatic paradise
Contrary to popular belief, ponds & water features can almost be self-sustaining whilst providing a diverse range of benefits for you, your family and of course your garden ecosystem. They can reduce stress & improve your health by reconnecting you with nature, it has been proven that incorporating nature into your lifestyle increases your productivity and creativity, not forgetting the numerous known health improvements. These unique aquatic ecosystems are becoming few and far between in our native environment, so what better way to help protect them by providing refuge to an array of amphibians, birds, and dozens upon dozens of insects. Oh, and don't forget having a bespoke water feature in your garden will dramatically enhance the aesthetic appearance of your property.
In this busy day and age there is no better time to unplug from your technology and immerse yourself into your own aquatic paradise.
Our pond & water feature construction services
We can go as big and as creative as your investment allows, just like a new vehicle has various options so do our ponds and waterscapes. We are inspired by nature which is why we work with Mother Nature in all our designs, why you might ask? Well why not! Not only is it beautiful but has been functioning for millions of years!
As one of our clients, we believe you should sit back and relax to obtain the full enjoyment of your bespoke water feature. Contact DU Waterscapes now to take the next step towards having your own aquatic oasis.
Let's get started
Looking to get started?  Fantastic, we just need a few details from you.  
Please use our form below to give us as much information as you can about your project so that we can come back to you with the best way to create your dream water feature. Our form will request some recent photographs of your feature, the size and any relevant information such as type of pumps, date of last clean etc. so you will need to have these to hand before you start.
We strive to get in touch within five business days. But please bear with us if it takes us a little longer. We thank you for your patience while we are out making someone's back garden beautiful! Yours could be next!
In the meantime, feel free to stop by one of our display features and pop over here to check out our latest blog posts or recent projects.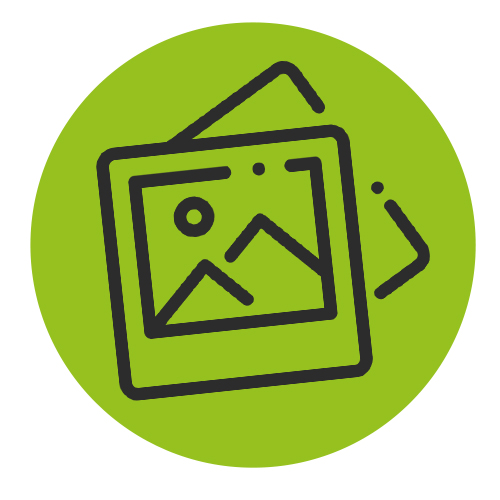 Send your information and images in, via our contact form.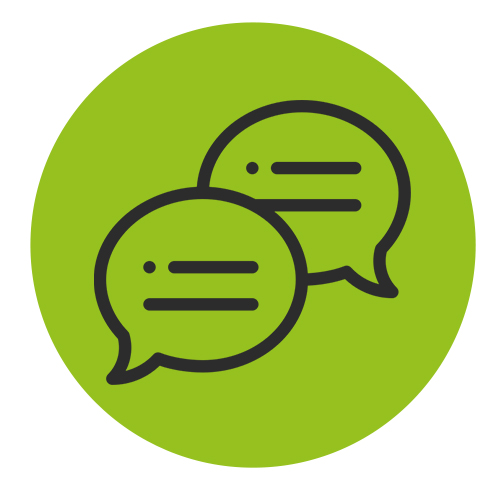 Telephone conversation to discuss initial requirements, design and budget.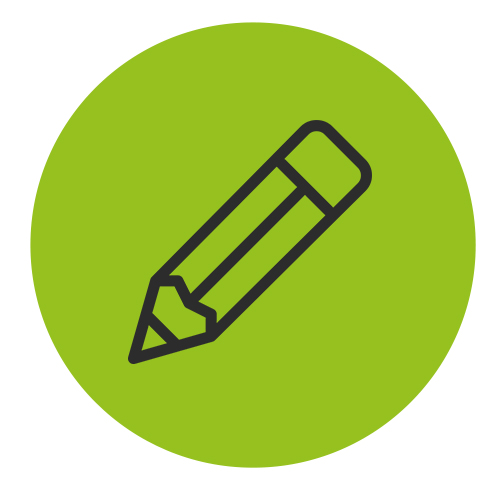 On site advisory visit or design consultation.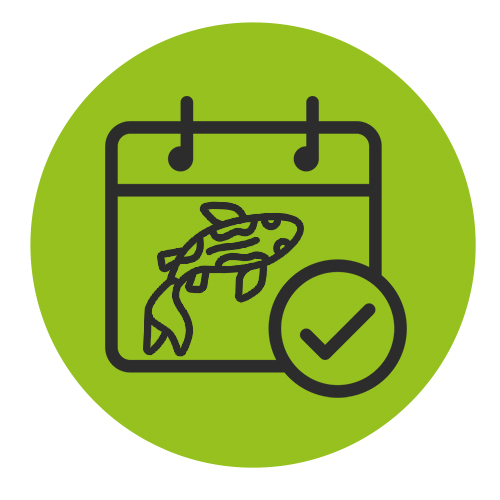 We schedule the dates for your project.