Creating a home for koi
Moving home is always a big adventure, moving to the rolling hills of Somerset with several large Koi is more than an adventure, it's a challenge! Our clients did just this and upon arrival gave DU Waterscapes a wonderful blank canvas to create a new home for their Koi.
The enclosed courtyard was quiet and grey, with little life or energy. With the fish as the main priority we designed a sleeper raised pool to create a cool atmosphere, a little rockery to create the greenery and a small waterfall to add the depth of sound to such a special walled garden.
Upon investigation of the proposed site DU Waterscapes found, to everyone's surprise, over 2ft of concrete underneath the existing patio! This rapidly turned into a bigger job than first thought! However, with our expertise and knowledge DU Waterscapes made light work of the problem and within a short space of time the new aquatic haven was ready to be built!
The result
The first row of sleepers are always the trickiest, you have to get those calculations just right!
The liner and other materials were installed and we were able to create a picture frame finish to the timbers- the devil is in the details!
With a walled patio and rockery in place the plants were carefully selected to add vibrance to the area and really bring the design together as a whole.
These Koi had been waiting and had travelled over 200 miles to finally be introduced to their new home! Smiles from all.
Let's get started
Looking to get started? Fantastic, we just need a few details from you.
Please fill out the contact form below in as much detail as possible and we will get back in-touch as soon as possible.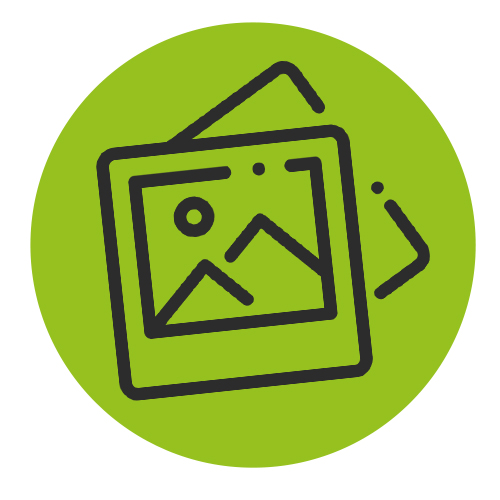 Send your information and images in, via our contact form.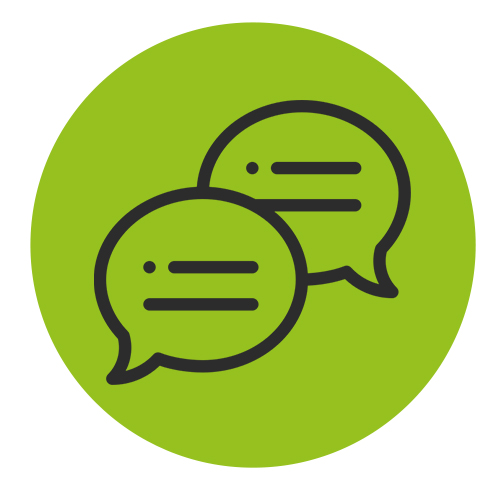 Telephone conversation to discuss initial requirements, design and budget.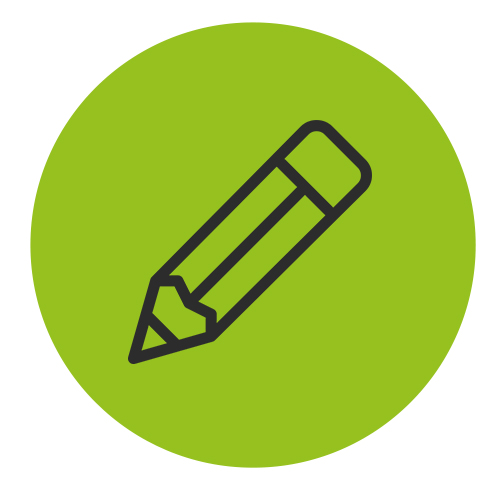 On site advisory visit or design consultation.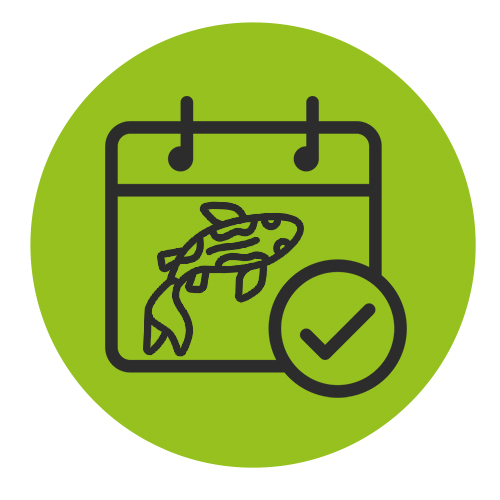 We schedule the dates for your project.