Our Mission
At DU Waterscapes, we educate and inspire people to embrace naturally balanced water-gardening so that they can reconnect with nature for the proven benefits to their mental and physical health.
We combine both natural processes and applied sciences to achieve water-gardening excellence by increasing biodiversity and the abundance of native flora and fauna in order to repair, protect and restore habitats throughout the UK.
Classic and modern architecture
We take inspiration from classic and modern architecture. We build formal pools to a symmetrical design where straight or arched lines are used to create a formal shape. Whether installed above or below ground the formal pools edges are always clearly defined. They can be any size to fit and work with your space, typically being circular, rectangular, square, or even a mixture of the three to create one superb interconnecting formal complex.
We can use an assortment of materials; from timber to masonry, metal to acrylic or even incorporate glass. We select high quality materials ensuring to blend the water feature seamlessly into your formal setting.
Elegant. Lustrous. Bespoke.
This is where we differ from the rest… Our knowledge of the Aquascape Ecosystem Approach means we lend the Aquascape philosophy to the clean and sleek lines of a contemporary pool.
We apply the Aquascape philosophy by using their innovative filtration methodologies; an intake bay and a constructed wetland filter. We do not typically rely on traditional black box filters, this is due to them being unsightly, their high maintenance requirements and inadequacies to perform their task to our high standards.
Whether you would like to keep koi or goldfish, we construct your wetland filter to be low maintenance and we can add an array of aquatic plants to further beautify the area. The Ecosystem Approach does not rely on an ultraviolet light as these destroy the beneficial bacteria that keep the pool clean and clear.
There is nothing better than hearing the tranquil sounds of running water, that is why we always enjoy adding a formal waterfall such as a rill. A rill adds further interest as well as agitates the water providing more oxygen for your finned companions.
Enhance it further
Fountainscapes

can further enhance a contemporary pool and rill feature, we can incorporate urns, bowls and spheres to add movement and structure.

Terrestrial planting will compliment the aquatic planting and further bed the structure into the surrounding landscape

Lighting both in the pond and terrestrially will allow you to enjoy your garden day and night, all year round.

Automatic water enhancers will reduce maintenance

Wildflower turfing

will add biodiversity almost instantly

Patios & Paths

will help you to explore your garden and provide perfect viewpoints to sit and reflect

Very Important Ponds (VIP) Annual Maintenance Contrac

t

will allow you to sit back and just enjoy your feature, knowing it's will be in the best condition for the season ahead

Wetlands

can Improved filtration, perfect for larger bodies of water or multiple fish
The ocean is the limit! We've done bubbling rock dog fountains and had model railways to run over the stream, if you've got an idea, we'd love to incorporate it
What Makes a Contemporary Pool Great?
Adds Movement
Whether you add fish or not to your contemporary pool, the sparkling water and darting dragonflies will add movement and life to your new space .
Made for Nature
This is designed specifically with nature in mind and they will love you for it. It won't take long before they move in, giving you an ever changing environment to observe and enjoy
Designed for Architecture
Using shape, material and colour we can use contemporary pools to complement and enhance the existing architecture, directing the eye and drawing focus to specific areas.
No More Green
Minimal features involve a high level of specialist knowledge to keep them crystal clear. Using the Aquascape approach, we can ensure that your feature will not turn into the green sludge we so often see.
Let's get started
Looking to get started?  Fantastic, we just need a few details from you.  
Please use our form below to give us as much information as you can about your project so that we can come back to you with the best way to create your dream water feature. Our form will request some recent photographs of your feature, the size and any relevant information such as type of pumps, date of last clean etc. so you will need to have these to hand before you start.
We strive to get in touch within five business days. But please bear with us if it takes us a little longer. We thank you for your patience while we are out making someone's back garden beautiful! Yours could be next!
In the meantime, feel free to stop by one of our display features and pop over here to check out our latest blog posts or recent projects.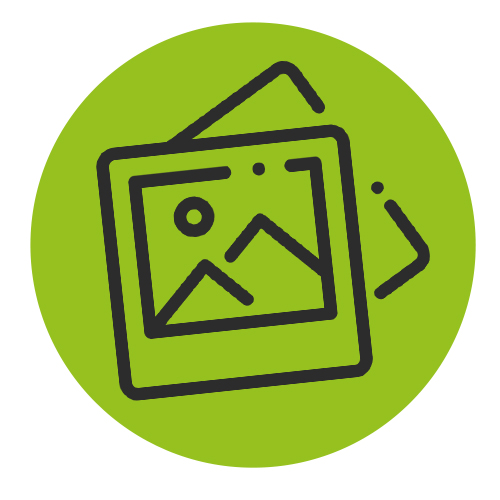 Send your information and images in, via our contact form.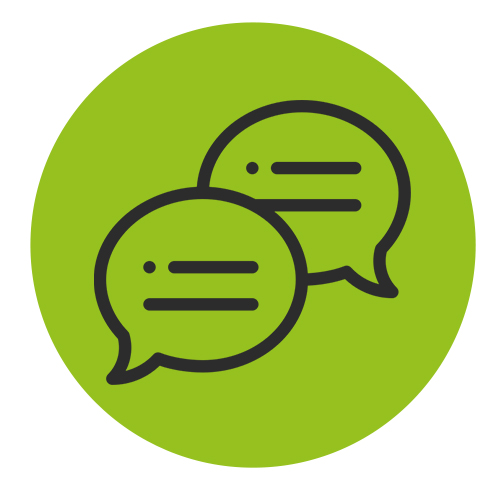 Telephone conversation to discuss initial requirements, design and budget.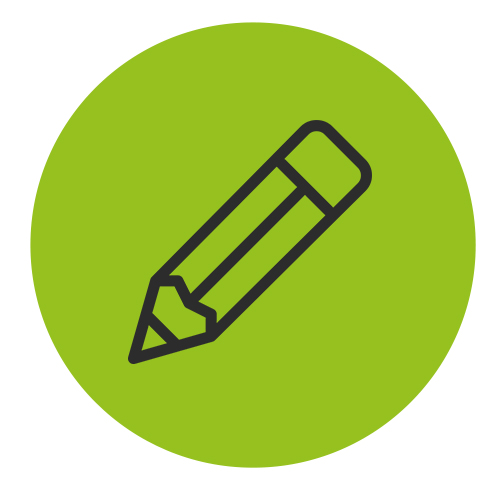 On site advisory visit or design consultation.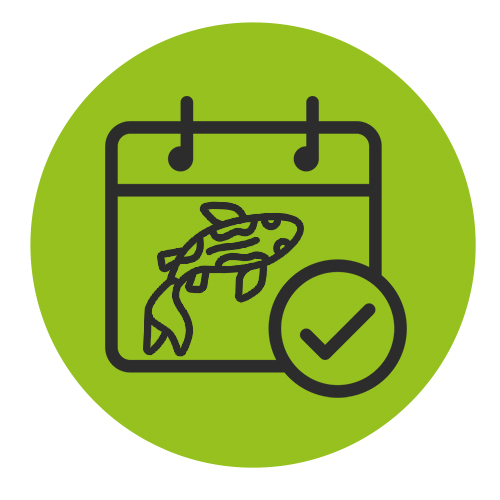 We schedule the dates for your project.