Clean. Sleek. Modern.
Does your garden or outside space have a more formal feel? Then maybe one of our contemporary pools and rills are what you need, adding that extra touch of elegance to your garden.
Imagine sitting beside your dream water feature watching the dragonflies wizzing by, you take a sip from your cold drink watching the koi glide by in the crystal clear waters.
Classic and modern architecture
We take inspiration from classic and modern architecture. We build formal pools to a symmetrical design where straight or arched lines are used to create a formal shape. Whether installed above or below ground the formal pools edges are always clearly defined. They can be any size to fit and work with your space, typically being circular, rectangular, square, or even a mixture of the three to create one superb interconnecting formal complex.
We can use an assortment of materials; from timber to masonry, metal to acrylic or even incorporate glass. We select high quality materials ensuring to blend the water feature seamlessly into your formal setting.
Elegant. Lustrous. Bespoke.
This is where we differ from the rest… Our knowledge of the Aquascape Ecosystem Approach means we lend the Aquascape philosophy to the clean and sleek lines of a contemporary pool.
We apply the Aquascape philosophy by using their innovative filtration methodologies; an intake bay and a constructed wetland filter. We do not typically rely on traditional black box filters, this is due to them being unsightly, their high maintenance requirements and inadequacies to perform their task to our high standards.
Whether you would like to keep koi or goldfish, we construct your wetland filter to be low maintenance and we can add an array of aquatic plants to further beautify the area. The Ecosystem Approach does not rely on an ultraviolet light as these destroy the beneficial bacteria that keep the pool clean and clear.
There is nothing better than hearing the tranquil sounds of running water, that is why we always enjoy adding a formal waterfall such as a rill. A rill adds further interest as well as agitates the water providing more oxygen for your finned companions.
Why not add a fountainscape?
FOUNTAINSCAPES can further enhance a contemporary pools and rill feature, we can incorporate urns, bowls, spheres, if you can dream it we can create it.
Let's get started
Looking to get started? Fantastic, we just need a few details from you.
Please fill out the contact form below in as much detail as possible and we will get back in-touch as soon as possible.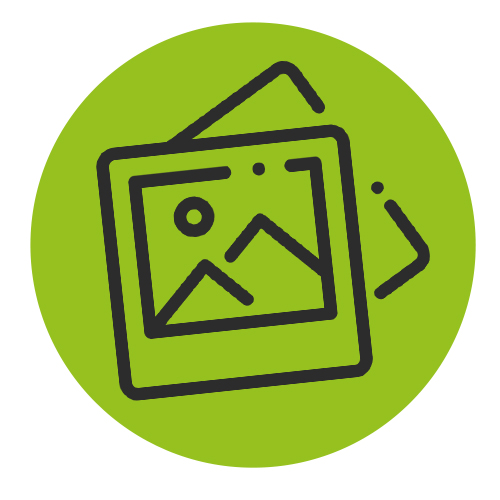 Send your information and images in, via our contact form.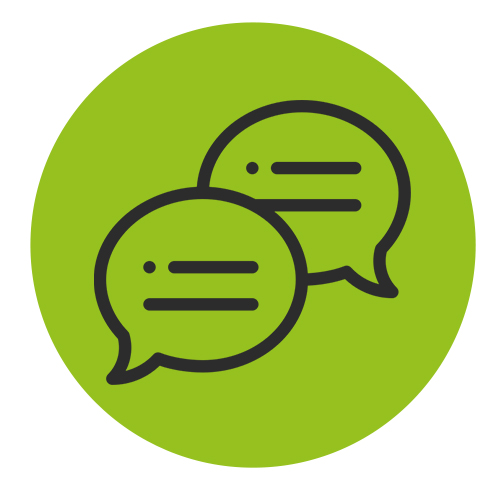 Telephone conversation to discuss initial requirements, design and budget.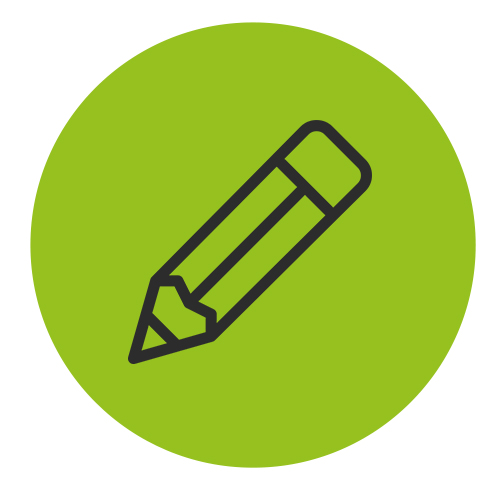 On site advisory visit or design consultation.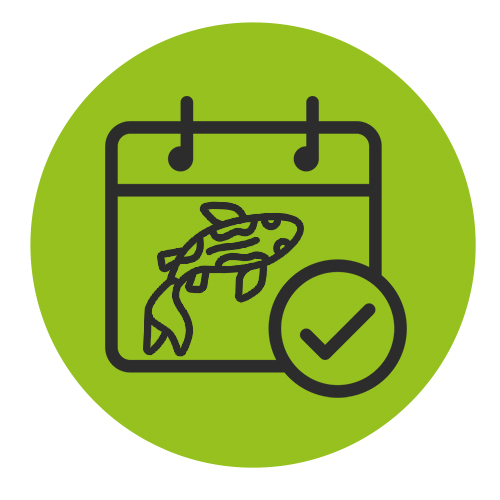 We schedule the dates for your project.