Taunton, Somerset
2m Pondless Waterfall, a Pair of Pouring Bowls and a Stacked Slate Sphere
Back after a 2 years enforced break...
We first displayed Taunton Flower Show in 2019, and wow that was a great year but I won't go into that for now, check what happened after TFS 2019 here.
Greg Wittstock, The Pond Guy's Visit!
Now for 2022! Wow, what a great show it was. We had everything you could possibly need if you were looking at getting into water gardening or amazing plants for sell if you were already living the water gardening lifestyle.
Our main display consisted of a few elements, the focal point was a 2m Pondless Waterfall that wiggled its way down, through a kick back style sheet waterfall before gorging up into a pinch falls through a longer length of stream and falling down over the horse shoe effect waterfall at the end. We ensured to show of a variety of waterfall styles and it was true captivating to our audience. The pondless had double pouring vedgris bowls to one side and a small stacked slate sphere to the other. These are a true favourite as they can fit into the smallest of spaces and have a HUGE impact on the environment, wildlife draw and of course the pleasant sound of babbling water which is well none for its positive mental health effects.
Wahey!!!
An Award Winning Display!
---
We were thrilled to have received the Best Presented non-Horticultural Stand for the Taunton Flower Show 2022!!! What a surprise it was and delighted to have received this accolade at the oldest flower show in the UK! Thank you to everyone that has seen us on our journey, onwards and upwards!!
We were there to educate and inspire people to embrace naturally balanced water-gardening so that they can reconnect with nature for the proven benefits to their mental and physical health.
We were teaching and talking about how we use natural processes and applied sciences to achieve water-gardening excellence; that helps to increase biodiversity and the abundance of native flora and fauna. This has a incredibly positive impact in order to repair, protect and restore habitats throughout the UK.
Let's get started
Looking to get started?  Fantastic, we just need a few details from you.  
Please use our form below to give us as much information as you can about your project so that we can come back to you with the best way to create your dream water feature. Our form will request some recent photographs of your feature, the size and any relevant information such as type of pumps, date of last clean etc. so you will need to have these to hand before you start.
We strive to get in touch within five business days. But please bear with us if it takes us a little longer. We thank you for your patience while we are out making someone's back garden beautiful! Yours could be next!
In the meantime, feel free to stop by one of our display features and pop over here to check out our latest blog posts or recent projects.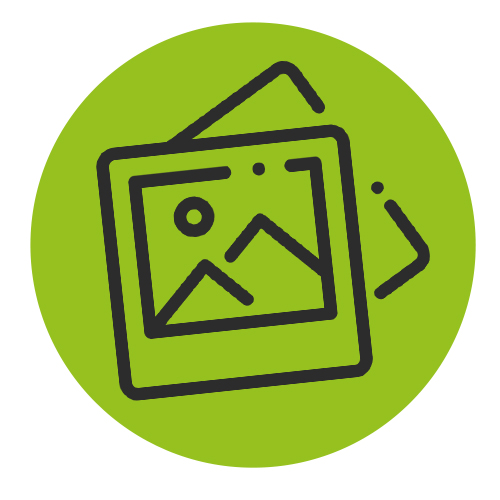 Send your information and images in, via our contact form.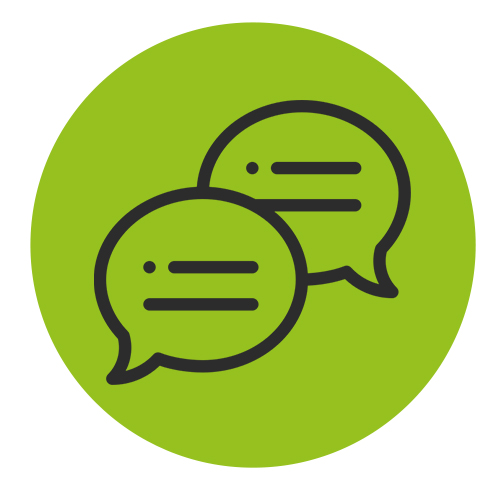 Telephone conversation to discuss initial requirements, design and budget.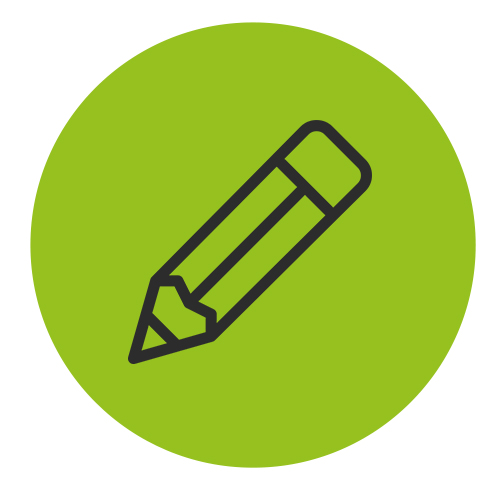 On site advisory visit or design consultation.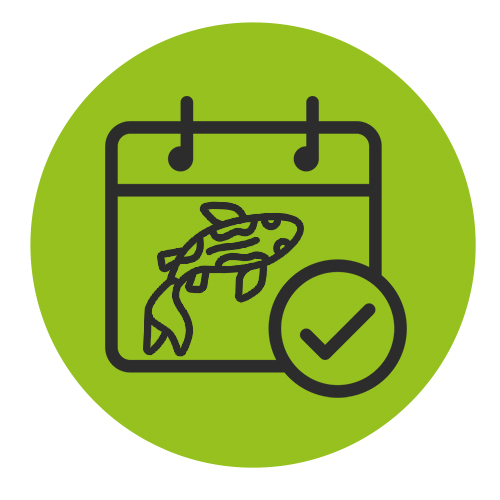 We schedule the dates for your project.