Slide to see the before and after images.
A blank slate to create a wildlife friendly pond was presented to DU Waterscapes. We created a 3 x 2m still water pond which heavily relies on the ecosystem finding a balance, through aquatic plant life as well as the other bugs and beasties that keep our still water ponds in tip-top condition.
Slide to see the before and after images.
This pond had been neglected for many many years, the clients met us at the Taunton Flower Show and knew right away we were the company for the task. We removed all the over grown matt of aquatic plants and created a one-of-a-kind still water wildlife pond.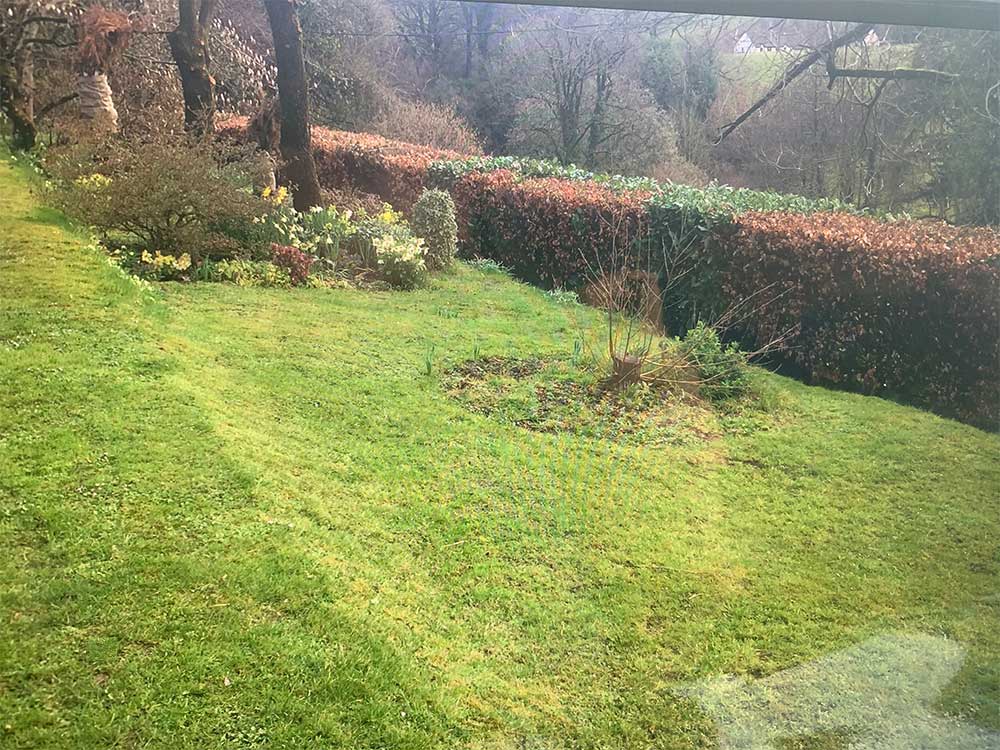 Slide to see the before and after images.
A tricky sloped site didn't stop us creating a bespoke still water pond. It has come to life with an array of species that now call this pond home.
A wildlife pond should consist of plants, look natural and entice owners to sit by them and enjoy the abundance of wildlife we have here in the UK, including Dragonflies, Damselflies, frogs and toads. They should create a little haven for this wildlife as their natural habitats continue to diminish.
Let's get started
Looking to get started?  Fantastic, we just need a few details from you.  
Please use our form below to give us as much information as you can about your project so that we can come back to you with the best way to create your dream water feature. Our form will request some recent photographs of your feature, the size and any relevant information such as type of pumps, date of last clean etc. so you will need to have these to hand before you start.
We strive to get in touch within five business days. But please bear with us if it takes us a little longer. We thank you for your patience while we are out making someone's back garden beautiful! Yours could be next!
In the meantime, feel free to stop by one of our display features and pop over here to check out our latest blog posts or recent projects.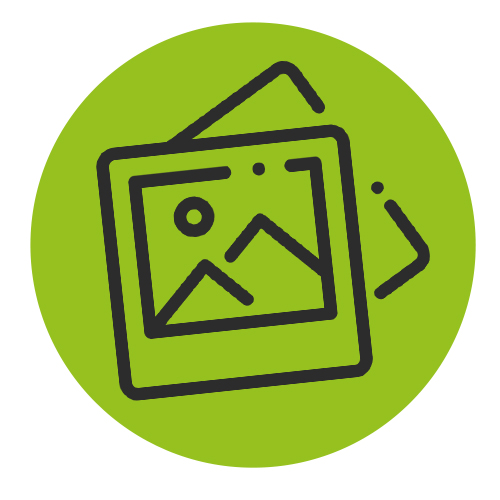 Send your information and images in, via our contact form.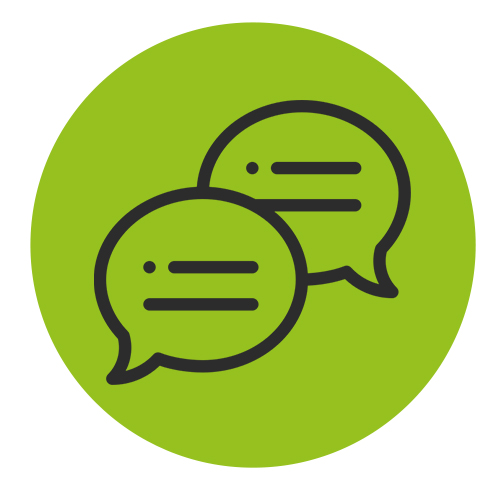 Telephone conversation to discuss initial requirements, design and budget.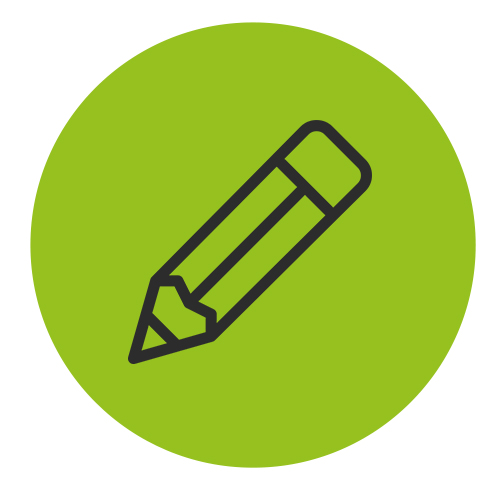 On site advisory visit or design consultation.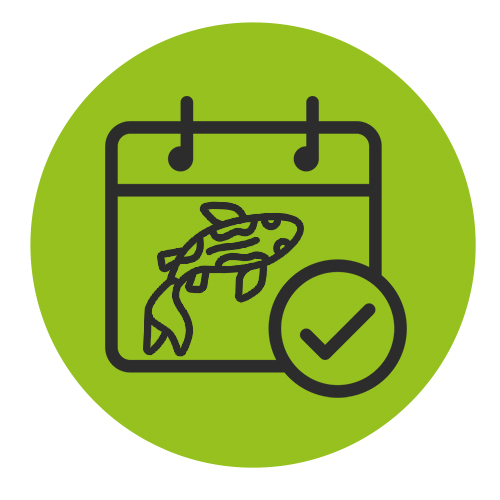 We schedule the dates for your project.